Fitch Ratings estimates India's FY21 GDP growth at 5.6%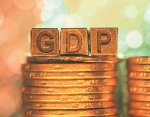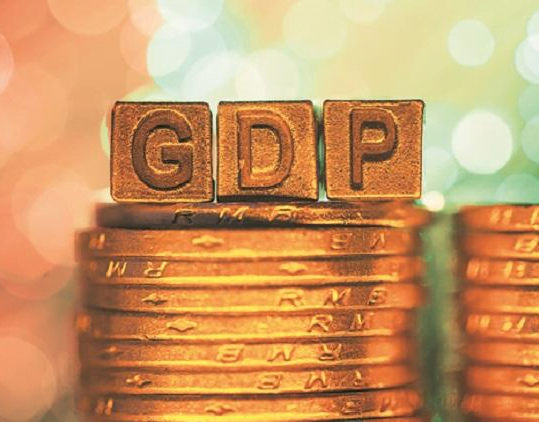 Fitch Ratings recently released its forecast for India's economic growth for the next financial year. It estimated a growth rate of 5.6 per cent, which is lower than the 6-6.5 per cent growth rate, as projected by the Indian government in its recent Economic survey 2019-20.
The agency also stated that the Union budget recently presented did not alter its view towards the growth prospects of the country. The agency has affirmed the 'BBB- rating' to India, last December. The government has missed its fiscal deficit targets for the previous year and the target for the next year is furthermore relaxed to 3.8%.
Topics: Economic survey of India • GDP growth • Indian Economy
Latest E-Books