Endangered Kurukh gets official language status in West Bengal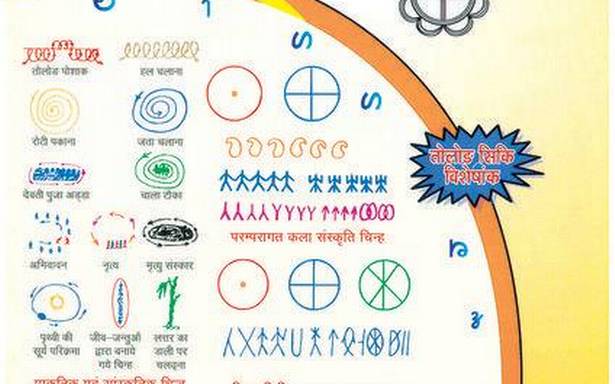 West Bengal Government has given official language status to endangered tribal language Kurukh, mother tongue belonging to the Dravidian family.
It was given this status by the state government last month and but was announced recently by Chief Minister Mamata Banerjee. 
Key Facts
In West Bengal, it is spoken by Oraon tribal community who live in Dooars (alluvial floodplains in northeastern India that lie south of outer foothills of Himalayas and north of Brahmaputra River basin).
Most of the tribal languages in West Bengal have their origins in the Austro-Asiatic and Tibeto-Barman families. But Kurukh is an exception which has its origin from the Dravidian family is Malto, which is not spoken in West Bengal, but in the Jharkhand's Rajmahal hills area.
Santhali, Munda and Hoe languages spoken in state that belong to Austro-Asiastic family, while the languages spoken by the Tamang, Lepcha and Bhutia tribes of the Darjeeling hills are of the Tibeto-Burman group.
About Kurukh language
Kurukh language belongs to subfamily of Dravidian languages, spoken by some 17 lakh people (2001 census report) of the Oraon tribes of Chota Nagpur plateau of east-central India.
It is closely related to Kumarbhag Paharia and Sauria Paharia languages, which are together referred to as Malto. Its script is called Tolong Siki.
The language has been listed "vulnerable"state in UNESCO's list of endangered languages.
Jharkhand has recognised Kurukh as a language and its script in 2003. It allows students can write their school final examination in its script.
Month: Current Affairs - March, 2017
Topics: Dravidian languages • Kurukh Language • Malto • Oraon tribes • Tribal Languages • West Bengal
Latest E-Books