DBT-NIBMG creates world's 1st database of Oral Cancer variants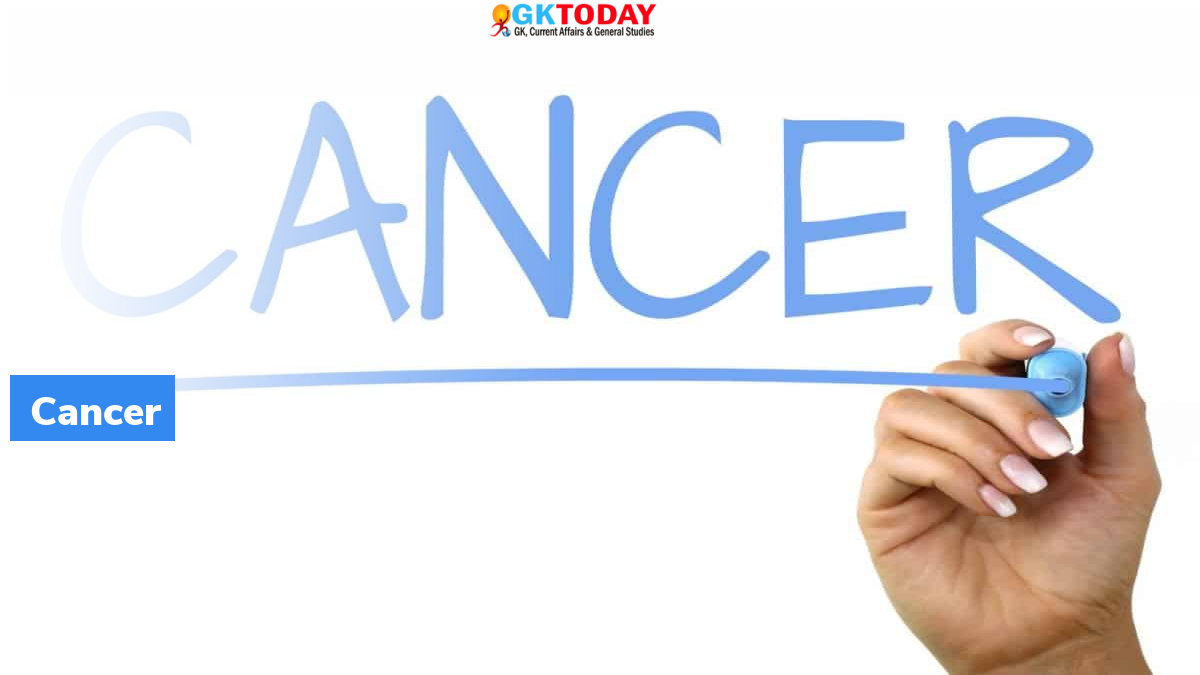 Department of Biotechnology (DBT) & National Institute of Biomedical Genomics (NIBMG) has created a first of its king database of genomic variation in oral cancer. NIBMG made this database accessible to public. Database is being called as dbGENVOC.
About dbGENVOC
It is a free resource and a browsable online database of GENomic Variants of Oral Cancer. First release of dbGENVOC comprises of
24 million somatic and germline variants which have been derived from whole exome sequences of 100 oral cancer patients & whole genome sequences of 5 oral cancer patients.
Somatic variation data from 220 patient samples were collected from USA and analyzed by TCGA-HNSCC project.
Variants were identified by community approved best practice protocol and were annotated with the help of multiple analytic pipelines.
dbGENVOC is a catalogue of genomic variants as well as a built-in search engine. It allows a reasonable extent of statistical and bioinformatic analysis to be carried out such as identification of variants in associated altered pathways in oral cancer.
It will be updated annually with variation data of new oral cancer patients from India southeast Asia.
It will support advances in oral cancer research.
Oral Cancer in India
Oral cancer is most prevalent form of cancer among men across India because of tobacco-chewing. Tobacco-chewing changes the genetic material of cells in oral cavity, which in turn changes precipitate oral cancer.
About DBT
Department of Biotechnology (DBT) works under Ministry of Science and Technology. It boosts and augments development of biotechnology ecosystem across India.
About NIBMG
National Institute of Biomedical Genomics (NIBMG) was established as an autonomous institution under Department of Biotechnology. This is the first institution in India to conduct research, training, translation & service and capacity-building in the area of Biomedical Genomics. It is located in Kalyani, West Bengal.
Month: Current Affairs - July, 2021
Category: Science & Technology Current Affairs
Topics: Chewing tobacco • dbGENVOC Database • Department of Biotechnology (DBT) • National Institute of Biomedical Genomics (NIBMG) • Oral Cancer in India
Latest E-Books