Current Affairs – November 19, 2020 [Today's News Headlines]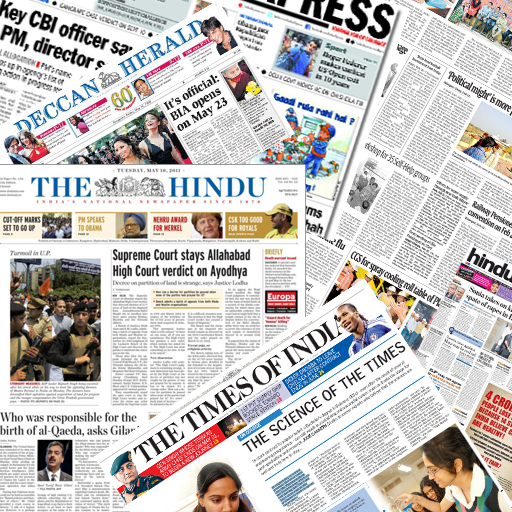 Here are Today's News Headline for November 19, 2020
India
13th Century stolen  Idols returned Tamil Nadu
On November 18, 2020, the Union Culture Minister Prahlad Singh Patel handed over stolen bronze idols of Lord Rama, Lakshmana and Goddess Sita to the Tamil Nadu Idol Wing. The idols dated back to 13th Century.
Vijayanagar becomes Karnataka's 31st district
On November 18, 2020, the Karnataka cabinet approved to carve out Vijayanagar district from the Bellari district of Karnataka.
Former Goa Governor and Hindi writer Mridula Sinha, dies at 77
The former Goa Governor Mridula Sinha, who served as Governor of Goa from August 2014 to October 2019, passed away.
Economy & Corporate
IBBI amends liquidation regulations
The Insolvency and Bankruptcy Board of India (IBBI) has amended its regulations to fasten liquidation process. The new regulations allows a corporate debtor's asset that is "not readily realisable" to be transferred to a third party.
T Rowe Price to acquire majority stake in UTI AMC
The Global investment management firm T Rowe Price is to acquire a majority stake in the trustee of UTI Asset Management Company. The stake of three public sector shareholders — SBI, LIC and Bank of Baroda — will fall to under 10% in UTI Trustee Company.
Param Siddhi ranked 63rd among top 500 most powerful non-distributed computer systems
Param Siddhi, the high-performance computing-artificial intelligence (HPC-AI) supercomputer has achieved global ranking of 63 in TOP 500 most powerful non-distributed computer systems in the world.
World
UN releases $100mn to 7 countries and  warns of famine
The United Nations released $100mn to seven countries at risk of famine in Africa and the Middle East.  Of this $80 million will go to Afghanistan, Burkina Faso, Congo, Nigeria, South Sudan and Yemen. And $20 million has been allocated to fight hunger in Ethiopia
Japan and Australia signed Reciprocal Access Agreement (RAA) to counter China's growing influence in the South China Sea and over the Pacific island nations.
Britain to ban the sale of new gasoline and diesel cars by 2030
Britain will ban the sale of new gasoline and diesel cars by 2030. Hybrid vehicles can be sold until 2035. Also, Britain had pledged reduce its carbon emissions to net zero by 2050.
Twitter launches disappearing 'fleets'
Twitter is launching tweets that disappear in 24 hours. They have been named "Fleets".
Sports
The Women's Under-17 football World Cup in India, was cancelled by FIFA. India was granted the hosting rights of the 2022 edition.
Month: Current Affairs - November, 2020
Category: Today's News Headlines
Topics: Current Affairs Headlines • Current Affairs: News Headlines • Headlines • Latest News Headlines • News Headlines • November 19 • Top Headlines
Latest E-Books