Current Affairs – November 13, 2020 [Today's News Headlines]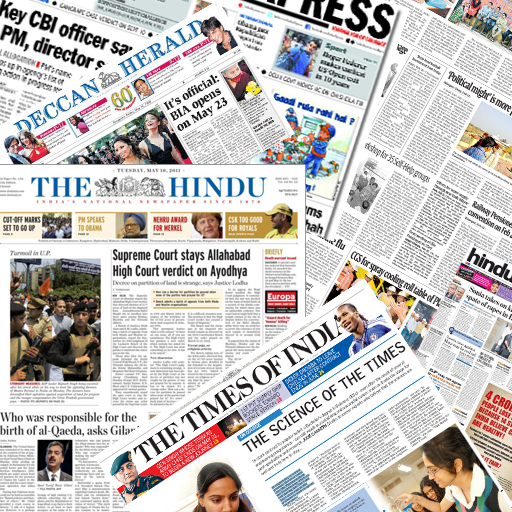 Here are Today's News Headlines by GK Today for November 13, 2020
India
INS Vagir: 5th Scorpene class submarine launched
On November 12, 2020 fifth Scorpene class submarine 'Vagir' was launched at Mazagon Dock in Mumbai. INS Vagir is part of the six Kalvari-class submarines being built in India. These submarines are built as a part Indian Navy's Project-75.
Economy & Corporate
Finance Minister announces Economi Stimulus Package
On November 12, 2020, Finance Minister Nirmala Sitharaman announced stimulus measures to boost the economy.
– Atma Nirbhar Bharat Rozgar Yojana:  to incentivise creation of new employment opportunities
– Rs. 3 lakh crore:  Emergency credit line guarantee scheme for the MSME sector extended till March 31, 2021
– Earnest Money Deposit (EMO) and performance security requirements being for government tenders. to 3% instead of 5% to 10%
–Differential between the circle rale and the agreement value of housing units has been increased to 20% from the current mandated limit of 10% till June 30
– Rs 6,000 crores allocated to NIIF
– Rs. 65,000 crore to fertilizer subsidy
– Rs 10,000 crores to PM Garib Kalyan Yojana, additional outlay of Rs. 10,000 crore
– Rs. 3,000 crore will be released to EXIM to promote IDEAS scheme
– Rs. 10,000 crore as capital and industrial expenditure for promoting domestic defence equipment, industrial infrastructure and green energy sector
– Rs. 900 crore provided for Covid Suraksha Mission for R&D of India Covid vaccine to the Department of Biotechnology.
Industrial production growth 0.2% in September
According to the Index of Industrial Production (IIP) data, the industrial output grew by 0.2% in September.
Retail inflation increases to 7.61% in October
The retail inflation inched up to 7.61% in October, according to the Consumer Price Index (CPI) data. It was at 7.27% in September 2020 and 4.62% in October 2019.
RBI: India in historic technical recession
According to RBI team of economists, India's economy probably shrank for a second straight quarter, pushing the country into an unprecedented recession. GDP contracted 8.6% in the previous quarter. The Reserve Bank of India published 'nowcast,' first of its kind. It is an estimate based on high-frequency data. The economic growth has declined about 24% in April to June.
Postmen to help central govt pensioners
The Central Government Pensioner can now use Postmen for submitting their life certificates online. It is a chargeable service. Also, it will be available to all the central government pensioners across the country.
World
Operation Thunder 2020: 18 tonnes red sandalwood intercepted
Under Operation Thunder, the India Customs intercepted an 18-tonnes of red sandalwood that was destined to United Arab Emirates.
17th ASEAN-India virtual summit
On November 12, 2020 PM Modi attended the 17th ASEAN-India virtual summit. India and ASEAN countries discussed to explore ways to increase trade between them. India recently exited from the 15-nation Regional Comprehensive Economic Partnership (RCEP) agreement.
Ghana: Former President Jerry Rawlings dies at 73
Jerry Rawlings seized power twice in military coups in 1979 and 1981. He died in Accra at the age of 73. Rawlings went on to oversee Ghana's transition to democracy. HE won the presidential election in 1992 and 1996 before stepping down in 2001.
Google Photos to end its free unlimited storage on June 1, 2021
Google has announced that it will soon start charging for Google Photos storage after users upload more than 15GB onto their accounts. This is to start from June 1, 2021.
Month: Current Affairs - November, 2020
Category: Today's News Headlines
Topics: Current Affairs Headlines • Current Affairs: News Headlines • Latest News Headlines • News Headlines • November 13 • Top Headlines
Latest E-Books