Current Affairs – January 30, 2021 [Today's News Headlines]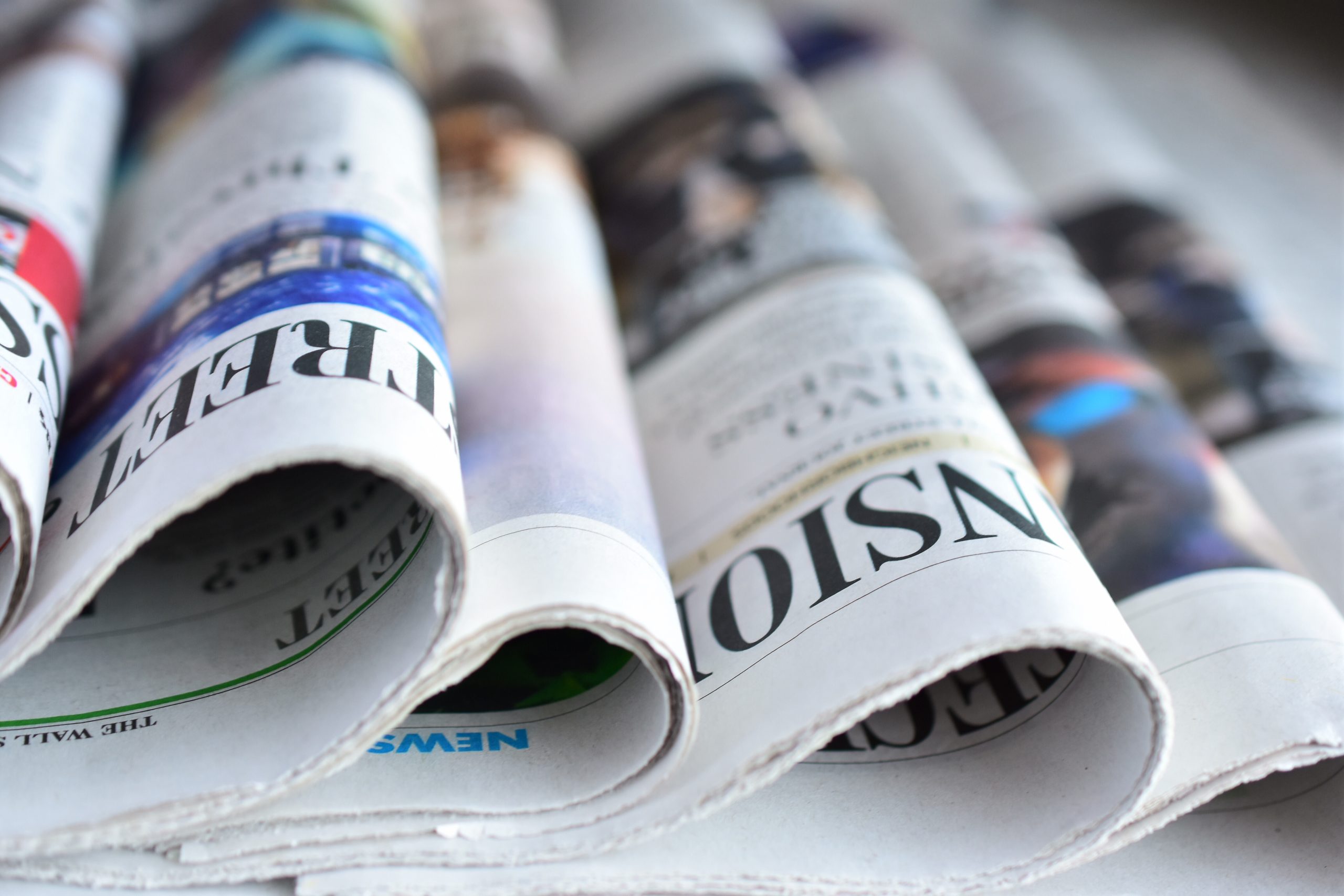 Here are Today's News Headlines by GK Today for January 30, 2021
India
Jat Regimental Centre is best marching contingent at Republic Day Parade
The Jat Regimental Centre marching contingent has been adjudged as the best one among the three Services and the Delhi Police marching unit chosen as the best among the Central Armed Police Forces (CAPF) and other auxiliary forces during the Republic Day parade in New Delhi on January 26, 2021.
Tableau of UP adjudged best at Republic Day Parade
The tableaux of States and UTs, Uttar Pradesh, Tripura and Uttarakhand were chosen first, second and third respectively during the Republic Day parade in New Delhi on January 26, 2021. The Department of Biotechnology was chosen the best tableau among the Central Ministries, departments, the CAPF and other auxiliary forces.
GoI, World Bank sign STARS Programme to improve quality of Indian schools
Agreement for the financial support of the implementation of Strengthening Teaching-Learning and Results for States (STARS) project of Ministry of Education was signed between Department of Economic Affairs (DEA) and World Bank along with Ministry of Education. The total project cost of STARS project is Rs 5718 crore with the financial support of World Bank amounting to US $ 500 million and rest coming as State share from the participating States, over a period of 5 years. Aim of STARS is to improve the quality and governance of school education in six Indian states: Himachal Pradesh, Kerala, Madhya Pradesh, Maharashtra, Odisha, and Rajasthan.
SC stays Bombay HC order in groping case under POCSO Act
The Supreme Court stayed a controversial Bombay High Court verdict, which acquitted a man found guilty of assault under the Protection of Children from Sexual Offences (POCSO) Act on the grounds that he groped his victim over her clothes and there was no "skin to skin" contact between them.
Nagaland Chief Secretary Temjen Toy dies at 57
Nagaland chief secretary Temjen Toy passed away on January 29, 2021 at the age of 57. A 1989 batch IAS officer, Toy took over the charge of Nagaland chief secretary in March 2018.
EAM S. Jaishankar addresses All India Conference of China Studies
External Affairs Minister S. Jaishankar on January 28, 2021 addressed the All India Conference of China Studies (AICCS) organised by the Institute of Chinese Studies (ICS), Delhi and Indian Institute of Technology, Madras (IIT-M) China Studies Centre.
Economy & Corporate
Economic Survey 2020-21 tabled in Parliament
Finance Minister Nirmala Sitharaman on January 29, 2021 presented the Economic Survey that details the state of the economy ahead of the government's Budget for fiscal year beginning April 1, 2021. Authored by a team led by Chief Economic Adviser Krishnamurthy Venkata Subramanian, the survey details the state of different sectors of the economy as well as reforms that should be undertaken to accelerate growth. According to the survey, India's GDP is estimated to contract by 7.7% in FY2020-21. Agriculture to clock 3.4% Growth, while industry and services to contract by 9.6% and 8.8% respectively in FY2020-21.
GDP growth rate for 2019-20 revised downwards to 4% from 4.2% earlier
The government has revised downwards the economic growth rate for 2019-20 to 4% from 4.2% estimated earlier. "Real GDP or GDP at constant (2011-12) prices for the years 2019-20 and 2018-19 stands at Rs 145.69 lakh crore and Rs 140.03 lakh crore, respectively, showing growth of 4.0% during 2019-20 and 6.5% during 2018-19," National Statistical Office said in revised national account data released on January 29, 2021.
Eight core industries' output contracts 1.3% in Dec 2020
The output of eight core infrastructure sectors contracted by 1.3% in December 2020 dragged down by poor show by crude oil, natural gas, refinery products, fertiliser, steel and cement sectors. The production of eight core sectors had expanded by 3.1% in December 2019, according to the data released by the Commerce and Industry Ministry on January 29, 2021.
Foreign exchange reserves rise to USD 585.334 billion in the week ended Jan 22
The country's foreign exchange reserves rose by USD 1.091 billion to USD 585.334 billion in the week ended January 22. Foreign current assets, a major component of the overall reserves, increased by USD 685 million to USD 542.192 billion. The gold reserves rose by USD 398 million to USD 36.459 billion in the week ended January 22. The special drawing rights (SDRs) with the International Monetary Fund (IMF) rose by USD 1 million to USD 1.513 billion. The country's reserve position with the IMF also increased by USD 7 million to USD 5.171 billion in the week.
India's April-December fiscal deficit hits 145% of full-year target
Union government's fiscal deficit soared to Rs 11.58 lakh crore or 145.5% of the budget estimate at the end of December 2020, mainly on account of lower revenue realisation. According to the data released by the Controller General of Accounts (CGA), the fiscal deficit at the end of December in the previous financial year was 132.4% of the Budget Estimate (BE) of 2019-20. In absolute terms, the fiscal deficit stood at Rs 11,58,469 crore at December-end, as per the data.
Gold demand in India hit a 25-year low in 2020: World Gold Council
Gold demand in India hit a 25-year low at 446.4 tonnes in 2020, compared with 690.4 tonnes in 2019 due to the COVID-19 induced lockdown and on account of record high prices, the India office of the World Gold Council said. Total jewellery demand in India for 2020 was down by 42% at 315.9 tonnes compared with 544.6 tonnes in 2019. The value of jewellery fell 22% to ₹1,33,260 crore, from ₹1,71,790 crore in 2019. Total investment demand for the calendar year was down by 11% at 130.4 tonnes in comparison with 145.8 tonnes in the previous year.
World
WEF launches cross-sector alliance to close digital divide
The World Economic Forum on January 28, 2021 announced the launch of an Essential Digital Infrastructure and Services Network (EDISON) Alliance that will work towards ensuring global and equitable access to the digital economy. The alliance will be steered by a multi-sector board, to be chaired by Verizon's Chairman and CEO Hans Vestberg.
Portrait of Italian artiste Botticelli sells for $92.2 million at Sotheby's auction
A 15th century portrait of Italian artiste Sandro Botticelli called 'Young Man Holding a Roundel' sold for $92.2 million at auction at Sotheby's in New York on January 28, 2021.
Month: Current Affairs - January, 2021
Category: Today's News Headlines
Topics: Current Affairs Headlines • Current Affairs: News Headlines • Headlines • Latest News Headlines • News Headlines • Top Headlines
Latest E-Books