Eight core industries output record 6.6% growth in July 2018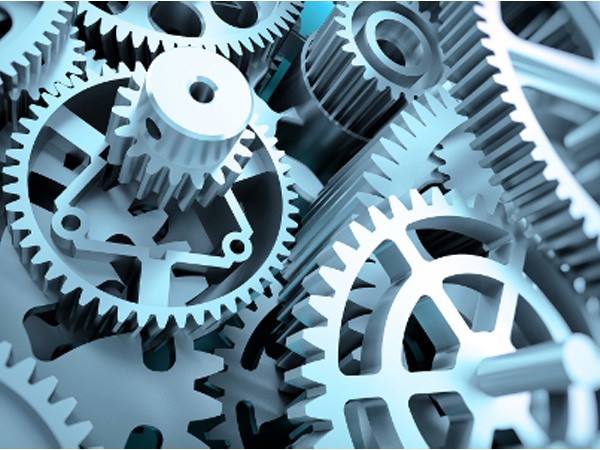 According to Index of Eight Core Industries released by Ministry of Commerce and Industry, eight core sectors have grown by 6.6% in July 2018 pushed by healthy output in coal, refinery products, cement and fertilizer sectors. It had registered growth of 2.9% in July 2017.
Performance of Eight Core Industries in July 2018
The output of coal, refinery products, fertiliser and cement grew by 9.7%, 12.3%, 1.3% and 10.8% respectively in July 2018. However, growth rate in production of crude oil and natural gas recorded negative growth in July, 2018. On the other hand, steel sector expansion came down to 6%, as against 9.4% in July 2017. During April-July 2018 period of current fiscal, these eight sectors had grown by 5.8% as against 2.6% in the year-ago period. In June 2018, these core sectors had showed growth of 7.6%, highest core sector growth since March 2017.

Eight Core Industries
Index of Eight Core Industries is monthly production index, which is also considered as lead indicator of the monthly industrial performance. It contains index, production and growth of Eight Core Industries viz. electricity, steel, refinery products, crude oil, coal, cement, natural gas and fertilizers. It is compiled based on monthly production information received from source agencies. These core industries are main or key industries of the economy and serve as backbone of all other industries. These eight core sectors constitute 40.27% of total index of industrial production (IIP).
Weightage: Petroleum Refinery production (weight: 28.04%), Electricity generation (19.85%), Steel production (17.92%), Coal production (10.33%), Crude Oil production (8.98%), Natural Gas production (6.88%), Cement production (5.37%), Fertilizers production (2.63%).
Month: Current Affairs - September, 2018
Latest E-Books