Centre finalizes 31 questions for Census 2021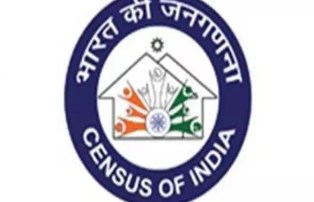 As per the recent notification from the Centre, it has finalised a set of 31 questions to be asked during the collection of data for Census 2021.
Some of the important questions include predominant material of floor, wall and roof of the house, number of dwelling rooms in possession of the household, access to a latrine and type of latrine. The data shall be collected between April 1 to September 31 this year. The questions are asked by using the powers conferred by the Census Act, 1948.
Topics: Census 2021 • census of india 2021 • Government of India
Latest E-Books