Page-9 of
GKToday Archives: February, 2021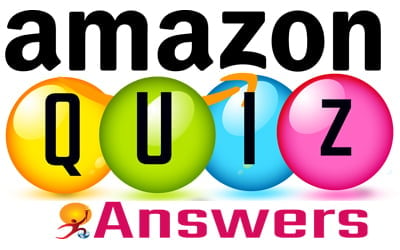 1. Recently, James Harden who has been an All Star representing the Houston Rockets, was traded to which team in the NBA? Brooklyn Nets 2. Who among these is NOT one of the directors of the Hindi language anthology film 'Unpaused'? Anurag Basu 3. Which day observed annually on 24th January, was initiated by the ..
Category: Amazon Quiz Time Answers
1. Govind Ballabh Pant, who was seen in the news recently, was the first Chief Minister of which state? [A] Madhya Pradesh[B] Uttar Pradesh[C] Maharashtra[D] Gujarat Show Answer Correct Answer: B [Uttar Pradesh] Notes:Freedom fighter and late former Union home minister Govind Ballabh Pant's statue was relocated from the Parliament complex, as the construction for ..
Category: Current Affairs Quiz - 2022: Daily Objective Current Affairs MCQ Quiz
Tags: Current Affairs Quiz - February • Daily Current Affairs Quiz - January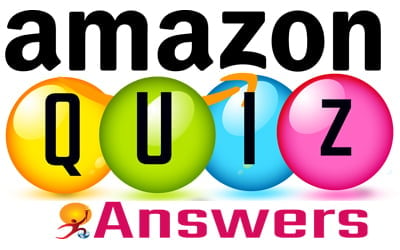 1. The second season of which series created by Raj Nidimoru and Krishna D.K is about to air from February 2021? The Family man 2. Brian Acton, one of the founders of Signal foundation in 2018, co-founded which app with Jan Koum? WhatsApp 3. In January 2021, who moved up to No. 2 in the ..
Category: Amazon Quiz Time Answers