Page-5 of
GKToday Archives: November, 2020
1. Which regulating body has amended the regulations on transferring of assets by liquidator of a stressed firm? [A] RBI[B] SEBI[C] IBBI[D] NCLT Show Answer Correct Answer: C [IBBI] Notes:The Insolvency and Bankruptcy Board of India (IBBI) has recently amended regulations to fast-track the resolution process.Under the new regulations, the liquidator of a stressed firm ..
Category: Current Affairs Quiz - 2021: Daily Objective Current Affairs MCQ Quiz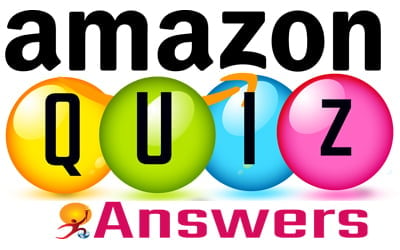 1.The 2020 Women's T20 Challenge played in Sharjah was branded as the ____ Women's T20 Challenge. Fill in the blanks Jio 2.Who is the Chairperson of the GST Council in India? Union Finance Minister 3.One of the songs from the movie Laxmii starring Akshay Kumar is named after which famous building? Burj Khalifa 4.To visit ..
Category: Amazon Quiz Time Answers
12345 1). In which year, two two additional Commissioners  were appointed for the first time in Election Commission of India? 1980 1985 1989 1991 2). Consider the following regarding the malarial parasite It is a prokaryotic protist of genus 'Plasmodium' transmitted by female Anopheles Mosquito. After entering the body, it multiplies within the Red Blood ..
Category: UPSC Prelims Test Series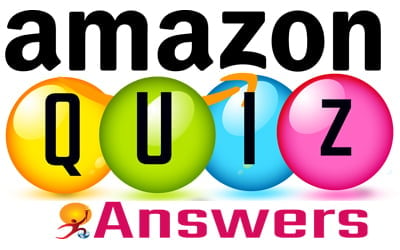 1.Sean Connery, who recently passed away, appeared as James Bond for the first time in which film? Dr. No 2.By what name is Jadav "Molai" Payeng, an activist from Majuli popularly known? Forest Man of India 3.The 2022 Cadillac Lyriq is the first electric vehicle from which atumobile giant's luxury brand? General Motors 4.This is ..
Category: Amazon Quiz Time Answers
12345 1). Which of the following statements with respect to the Alvar saints is / are correct? Alvar saints is a group of twelve a group of 12 saints dedicated to Lord Shiva The Alvar saints wandered from temple to temple singing ecstatic hymns There was no female Alvar saint Nalayira Prabandham is the name ..
Category: UPSC Prelims Test Series