GKToday Archives: November, 2020
1. 'Har Ghar Nal Yojana' has been implemented in which Indian state/UT? [A] Uttar Pradesh[B] Gujarat[C] Himachal Pradesh[D] Assam Show Answer Correct Answer: A [Uttar Pradesh] Notes:Prime Minister Narendra Modi launched 'Har Ghar Nal Yojana' in the state of Uttar Pradesh. The scheme aims to provide piped water supply to over 4.1 million people in ..
Category: Current Affairs Quiz - 2022: Daily Objective Current Affairs MCQ Quiz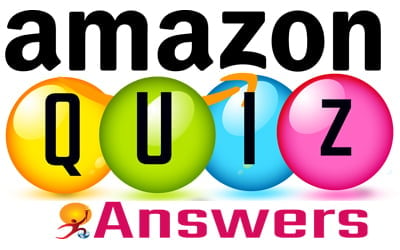 India's first roll-on roll-off passenger ferry (Ro Pax) service was launched between Hazira and Ghogha in which state? Gujarat Whose record of becoming the year end World No. 1 for six years, did Novak Djokovic equal in 2020? Pete Sampras King Rama X is the reigning monarch of which country? Thailand Which of these royal ..
Category: Amazon Quiz Time Answers
12345 1). In context of panchayati Raj in India. The date 24 December 1996 is known for which of the following? 73rd Constitutional Amendment Report of Ashok Mehta committee was tabled Extension to the Scheduled Areas Constitution of District Planning Committee 2). In India, the EVMs ( Electronic Voting Machines) have been devised and designed ..
Category: UPSC Prelims Test Series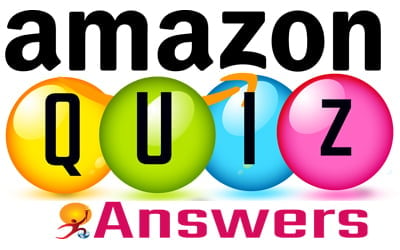 1.As of November 2020, 'One Rank One Pension' scheme in India benefits which of the following groups of people? Armed forces veterans 2. Which popular app recently launched UPI payment services in India in November 2020? WhatsApp 3. Known in Turkey as Ege Deniz, this arm of the Mediterranean Sea is in the news for ..
Category: Amazon Quiz Time Answers
12345 1). Consider the following persons associated with dances in India: Sonal Mansingh – Odissi Yamini Krishna Murthy – Kathakali Rukmani Devi – Bharatnatyam Which among the above pairs in not correctly matched? 1 2 3 1 & 3 2). Consider the following statements: In India, President is a part of both Parliament as well ..
Category: UPSC Prelims Test Series