Decades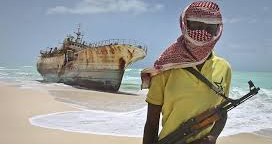 Anti-Maritime Piracy Bill was introduced in Lok Sabha to provide for strict action, including death penalty, against piracy. This comes in response to the kidnapping of 18 Indians off the coast of Nigeria a few days back. India still does ..
Tags: Crime • Decades • Gulf of Aden • International criminal law • Military history by country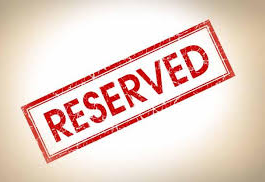 The Union Cabinet approved the extension of the practice of seat reservation for scheduled castes and scheduled tribe. The reservation of seats in the Lok Sabha and the State Assemblies was to expire in 2020. The cabinet approved extending the ..
Tags: Decades • Eighth Amendment of the Constitution of India • History of the Republic of India • Lok Sabha • Ninety-fifth Amendment of the Constitution of India
On 14th September 2019 a state owned Saudi Araco oil processing unit at Khurais and Abqaiq was attacked by a drone. The attack was claimed by the Houthi movement in Yemen. They assert that the attacks are their right in ..
Tags: Abqaiq • Decades • Houthi movement • Houthis • Islamic branches
Lt Gen Paramjit Singh, who has vast experience in counter-terror operations, will be the next Director General of Military Operations (DGMO) of the Indian Army. He will succeed Lt Gen Anil Chauhan on October 15. Currently, he is serving as ..
Tags: Decades • Government of India • Indian Line of Control strike • Indo-Pakistani wars • Kashmir Conflict
Kyriakos Mitsotakis has been sworn in as the new Prime Minister of Greece. His party – New Democracy – won a landslide victory in the 2019 legislative election with a score of 39.85% of votes and 158 seats in the ..
Tags: Decades • Greek government-debt crisis • Greek legislative election • Ioannis Plakiotakis • Kyriakos Mitsotakis
Mohamed Morsi (67), the former President of Egypt, has passed away in Cairo on June 17 after collapsing during his court trial that charged him of espionage and inciting violence. He was the first democratically-elected President of Egypt. His death ..
Tags: Decades • Mohamed Morsi • Politics • Protests