India showcased Indigenous Fighter Aircraft at 'ARMY- 2021' in Moscow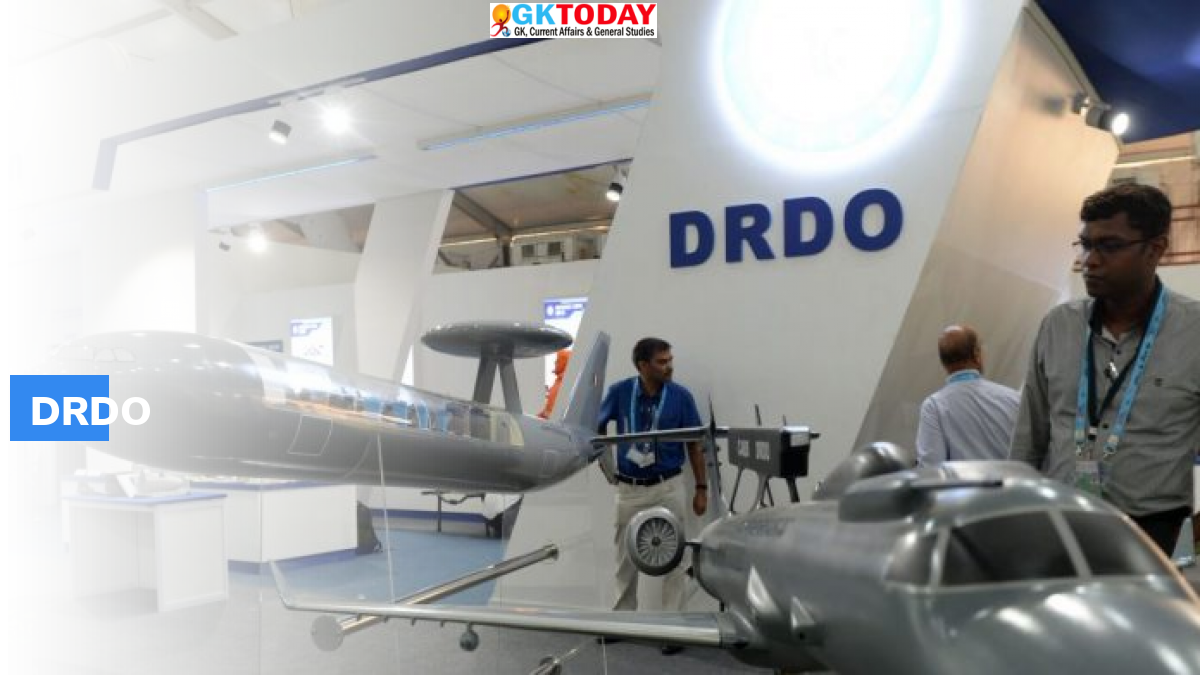 India pitched its indigenously built fighter aircrafts at the International Military-Technical Forum 'ARMY-2021' in Moscow.
Highlights
DRDO from India's pavilion will display advanced defence technologies and along with Indian Defence Industries like Goa Shipyard Limited (GSL), Bharat Earth Movers Limited (BEML) and Ordnance Factories.
Aircrafts like Anti-Tank Guided Missiles, LCA Tejas and Arjun Main Battle Tank (MK1A) were showcased at ARMY-2021.
Other aircrafts include- 8x-gun with longest range of 48 kilometers, Airborne Early Warning and Control System (AEW&C), Arjun Tank mark 1A, Surveillance Radar Rohini, Helina & Nag, Fire control radar, Akash missile and Carbine JVPC.
Defence Exports from India
According to the officials, Defence Exports from India has a huge potential to grow further with the efforts of DRDO. DRDO is a developer of most of the indigenous systems.
Aim of DRDO in ARMY-2021
DRDO showcased aircrafts in ARMY-2021 with the aim of making people aware that India can export such defence systems. Some business deals will also be started on the basis of past exhibitions.
Contributions of DRDO
DRDO is developing several advanced technologies and systems in the fields of missiles, Light Combat Aircraft, Main Battle Tanks, Radars, Multi-barrel Rocket Launcher, Missile-based Air Defence System, life sciences related products and Naval Systems.
Defence Research and Development Organisation (DRDO)
DRDO, under the Department of Defence Research & Development in Ministry of Defence, conducts research and development for military. It is headquartered in Delhi. DRDO was established in 1958 by merging Technical Development Establishment, Directorate of Technical Development and Production of Indian Ordnance Factories with Defence Science Organisation.
Month: Current Affairs - August, 2021