Cabinet approves Eklavya Model Residential School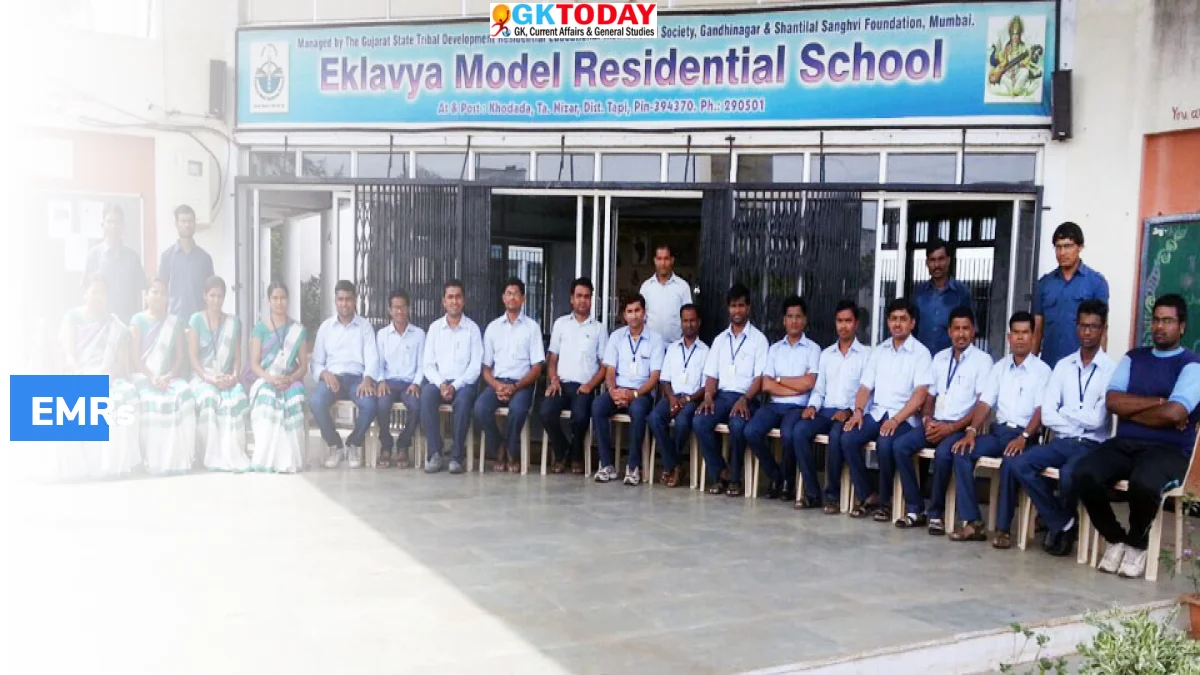 State Cabinet has approved the transfer of 15 acres of government land in favour of the Tribal welfare Department for construction of Eklavya Model Residential School, in Visakhapatnam district.
Key points
Eklavya Model Residential School will be constructed at the Majjivalasa village of Araku Valley mandal in Visakhapatnam district.
Cabinet has also decided to allot 53.45 acres of land to Yogi Vemana University at Masapeta village of Rayachoti mandal. Land will be given for its Post-Graduate Centre.
59 acres of land was allocated to L.V. Prasad Eye Institute at Putlampalli village of Kadapa mandal.
Cabinet also approved the proposal of setting up a new Law and Order Police Station in Kasinayana mandal of Kadapa district as well as an agriculture polytechnic college at Thogaram village of Amadalavalasa mandal.
Eklavya Model Residential School (EMRS)
EMRS is a government scheme for the construction of model residential school for Indian tribals that is Scheduled Tribes across India. This scheme was started by the Ministry of Tribal Affairs. It was introduced in the year 1997-98. The scheme seeks to ensure that tribal students get access to quality education in their remote tribal areas.
Which article empowers the govt to fund this scheme?
EMRSs are set up in States and UTs with government's grants in accordance with the Article 275(1) of the Constitution.
Which blocks can set up EMRs?
According to budget 2018-19, blocks having 50% ST population and at least 20,000 tribal persons, will have to set up Eklavya Model Residential School by the year 2022.
Tags: Eklavya Model Residential Schools (EMRSs) • Eklavya Schools • Tribal Welfare • Visakhapatnam
Month: Current Affairs - September, 2021