Yuva Utsav India @2047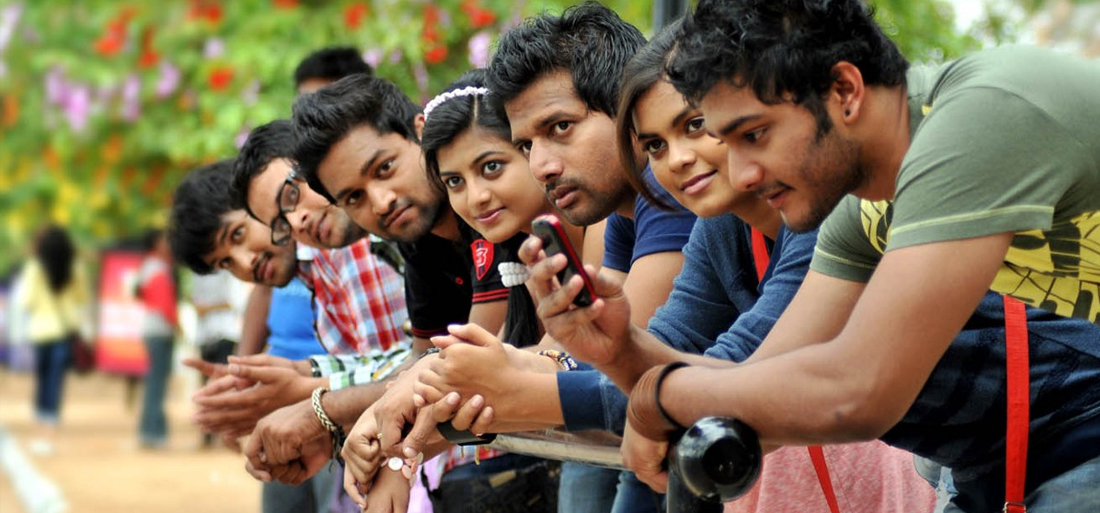 The Youth Affairs Ministry has organized an event called 'Yuva Utsav India @2047' in all districts of India. The event will be held from March to June 2023, and it will have three levels.
What are the three different levels of the Yuva Utsav India festival?
The first level of the 'Yuva Utsav India @2047 will be a one-day district-level programme. It will take place in 150 districts from the 4th to 31st of March 2023. The aim of this event is to celebrate the power of youth in India and encourage young people to actively participate in the development of the country.
Where is Yuva Utsav India conducted?
The pan-India event is being organized in several places- Pratapgarh in UP, Dhar and Hoshangabad in MP, Hanumangarh in Rajasthan, Saraikela in Jharkhand, Jalgaon in Maharashtra, Karimnagar in Telangana and Palakkad in Kerala. It is organized in a 3-tier format. The 1st phase is organized by schools and colleges.
Who is conducting the Yuva Utsav India festival?
Nehru Yuva Kendra Sangathan. It operates under the Ministry of Youth Affairs and Sports. It was established in 1972. The main objective of NYKS is to involve the youth in the process of nation-building. It pulls in the youths in the rural regions towards development processes.
Need for Yuva Utsav India
Almost three-fourths of the population in the country is youth. The future development of the country depends on the youth. Despite the fact that India has a huge youth population, the country also has a demographic dividend. Therefore, it is essential to conduct more and more festivals like that of Yuva Utsav India to empower the youth in the country.
Benefits of Yuva Utsav India
India is a developing country. Youths are the major social actors who bring revolutionary changes in developing countries. 62% of the Indian population are youth.
With the crime rate increasing in the country, it is essential to divert the youths into fruitful developmental activities. According to NCRB, the youth crime rate has increased by 4.7% though the overall crime rate reduced in the country. The Yuva Utsav festival will help India in reducing crime rates by diverting the youth population towards developmental activities.
Tags: Indian Youth • Minister for Youth Affairs & Sports
Month: Current Affairs - March, 2023
Category: Events Current Affairs