What is "Abide with Me" Hymn?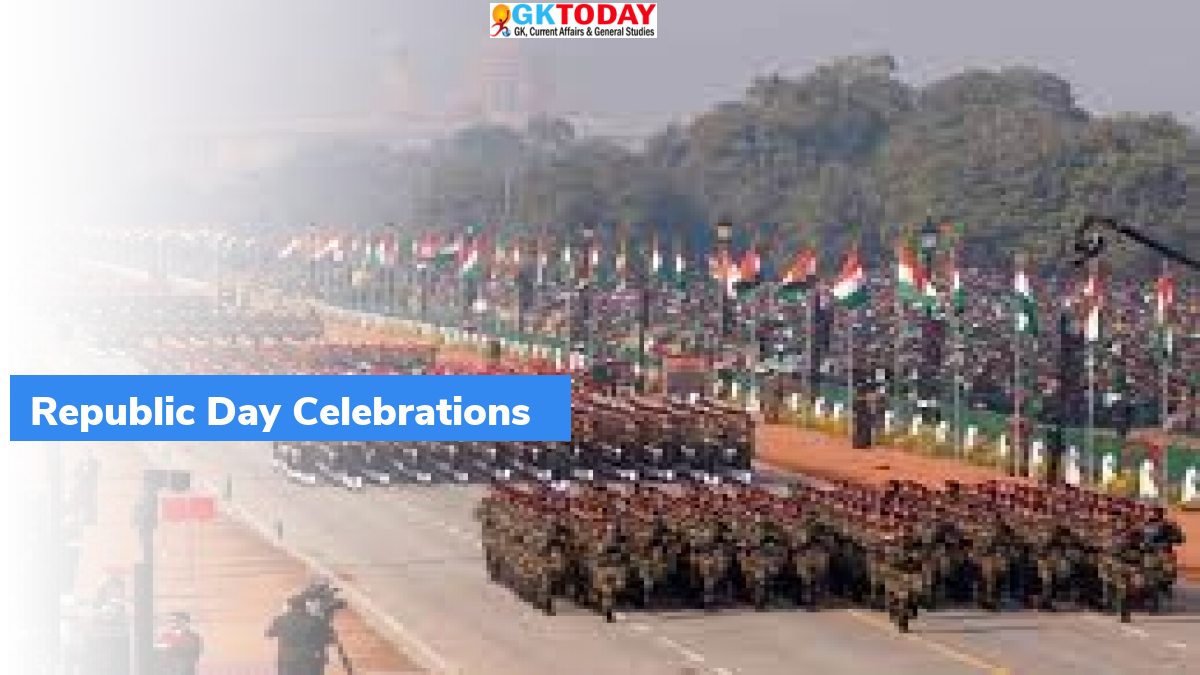 Abide with Me is a Christian hymn. It was created by Henry Francis Lyte. It is a prayer where the speaker asks the god to stay with him throughout his life and also after death.
About the hymn
Lyte wrote the hymn because he was dying of tuberculosis. It is sung to the tune Eventide. Lyte wrote the hymn in 1820. He visited a dying friend. His friend continuously said these words, "Abide with me". This created a deep impact in his heart. And the impact came out as the hymn. While writing the hymn, Lyte himself was dying. He kept the hymn to himself. The hymn was first sung at his funeral.
How is it connected with 2022 Republic Day celebrations?
The "Abide with me" hymn is usually sung during the Republic Day parade. It is the last song to be sung before the troops finish their parade. It is sung just before Saare Jahan se achha. The Government of India has decided to drop out this hymn. The hymn is being replaced by "Aye Mere Watan Ke Logon" by Kavi Pradeep. It was sung by Lata Mangeshkar and was composed by C Ramachandra in 1963. It was created in the wake of Sino – Indian war.
Why was it dropped out?
The Modi government wanted to replace the hymn in 2020. But, the hymn was played due to increasing criticisms. The Modi Government wants to drop out the hymn because it creates a sobre moment.
Abide with me Hymn in England
The hymn was played during the wedding ceremony of Queen Elizabeth. Also, it was played by the musicians when Titanic was sinking. During first world war, the British nurse Edith Cavell sang the hymn to the wounded soldiers. She was shot by the German squads for helping the British soldiers to escape from Belgium. Apart from England, the hymn is sung during official ceremonies of Australia and New Zealand.
Abide with me Hymn in India
It is one of the favourite hymn of Mahatma Gandhi. It was sung in Sabarmati Ashram. It was the only cross religion hymn to be sung in the Ashram.
Other significant hymns included
The Channa Billauri tone has been included. It is a folk piece. It was sung by Beena Tiwari. It is about a girl asking her father not to marry her in a village Channa Billauri. Also, the Kumaoni tune of Uttarakhand has been included.
What is Beating Retreat?
It is being followed in England since 17th century. During the ceremony, the patrolling units are recalled to the castle.
Month: Current Affairs - January, 2022
Category: Art & Culture Current Affairs • Events Current Affairs • Important Days & Events Current Affairs
Topics: 1962 India China War • Abide with Me • Aye Mere Watan Ke Logon • Lata Mangeshkar • Republic Day celebrations • Republic Day Parade • Sino India
Latest E-Books