Nathuram Mirdha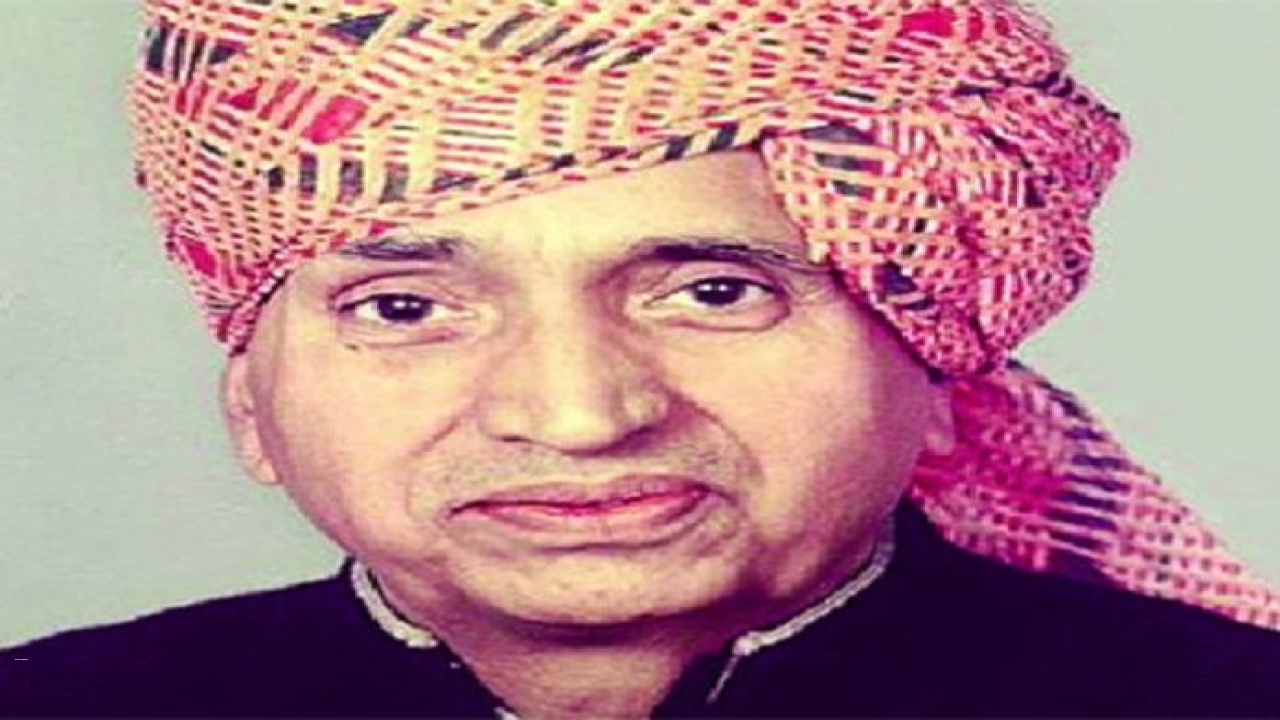 The city of Nagaur in Rajasthan witnessed a significant event on May 14 as Vice-President of India, Jagdeep Dhankhar, unveiled the statue of the late Nathuram Mirdha. The ceremony paid homage to the exemplary contributions and achievements of Nathuram Mirdha, a distinguished figure in Indian politics and society.
A Man of Many Roles
Nathuram Mirdha was a versatile individual who excelled in various domains. His noteworthy roles included being a parliamentarian, freedom fighter, social reformer, and farmer leader. Born in Kuchera, Nagaur district, Rajasthan, on October 20, 1921, Mirdha's life was dedicated to serving his nation and uplifting society.
Embracing Farmer Leadership and Advocacy
Mirdha's involvement in farmer leadership was remarkable. He played a crucial role in organizing a massive gathering of farmers in Jodhpur, under the guidance of Chhotu Ram, and joined the "Kisan Sabha," an institution founded by Baldev Ram Mirdha. In 1946, Mirdha became its Secretary, contributing significantly to the cause of farmers.
Political Journey and Impact
Nathuram Mirdha's political journey was illustrious. He won his first assembly election in 1952 from the Merta City constituency with an overwhelming majority. Throughout his career, he served in the Rajasthan Legislative Assembly and Lok Sabha. His tenure in politics focused on strengthening the agriculture and cooperative sectors in Rajasthan, leaving a lasting impact on the welfare of the state and its people.
Contributions to the Agricultural Sector
Mirdha's dedication to agriculture and the well-being of farmers extended beyond his political career. As the Chairman of the National Agricultural Prices Commission, he implemented several schemes in the interest of farmers, aiming to enhance their livelihoods and ensure a fair agricultural system.
Looking Ahead: A Lasting Legacy
The unveiling of Nathuram Mirdha's statue serves as a reminder of his invaluable contributions to society. His far-sighted vision, love for social work, and unwavering commitment to the welfare of farmers continue to inspire generations. It is crucial to honor and remember such exemplary leaders who have left an indomitable impact on the nation.
As the statue stands tall in Nagaur, Rajasthan, it serves as a symbol of reverence and a reminder of Nathuram Mirdha's remarkable journey. His legacy will continue to shape the aspirations and endeavors of future generations, as they draw inspiration from his life and achievements.
Tags: Rajasthan
Month: Current Affairs - May, 2023
Category: Persons in News
Latest E-Books