IAF to hold Exercise Pralay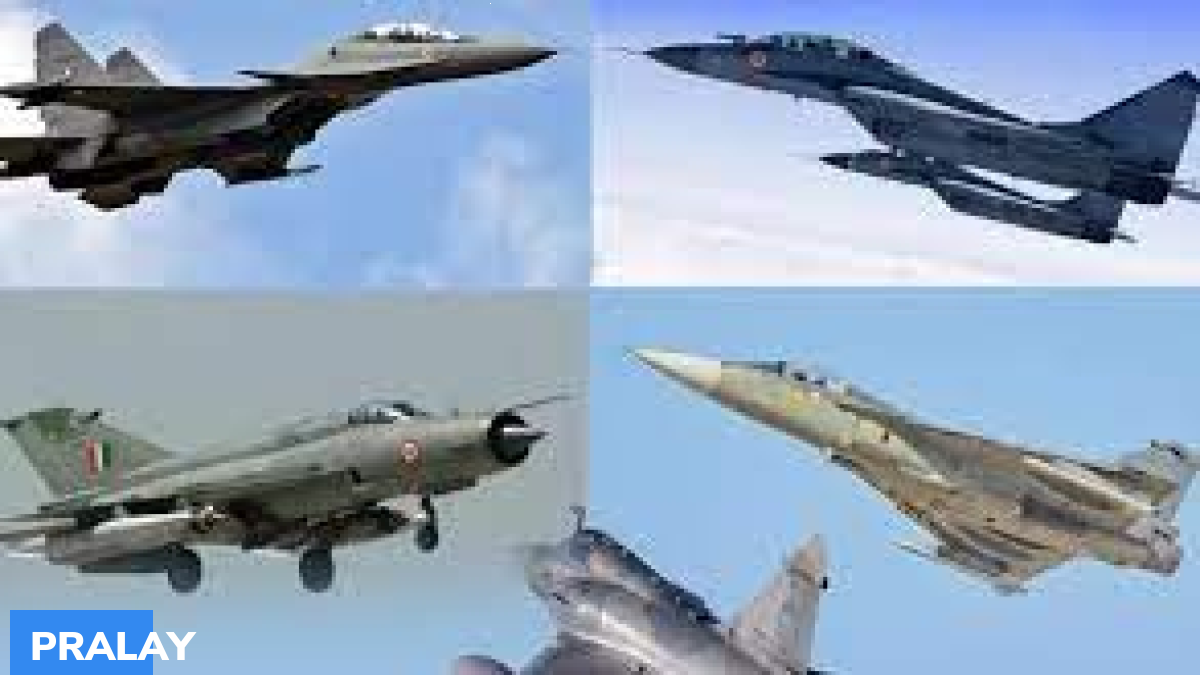 The Indian Airforce is to conduct a massive military exercise near the Line of Actual Control. The Government of India conducts such military exercises on the border to control the infiltrations. Infiltrations are common in the Line of Control, India – Pakistan border, and Line of Actual Control, India – China border. During these military exercises, there is a huge movement of artilleries and soldiers to the border. Squadrons move and surround the region during the exercises. This helps to keep a check on the trouble-causing elements at the border. The PRALAY is to be conducted on the North Eastern border where Chinese infiltrations are rising these days.
About PRALAY Exercise
With PRALAY exercise the Government of India has decided to exhibit its Air Force power in the region. Therefore, PRALAY will be conducted by IAF. It is to be noted that India recently deployed S – 400 missiles in the region. PRALAY will see the participation of India's leading fighter jets such as the Rafale and Su-30.
Drones in the Exercise
Indian Air Force has moved its drone squadron to the Siliguri corridor to participate in the exercise. This time the drones from other bases are being brought to the venue. This means the plan is big. India is planning to monitor activities in the Siliguri corridor as well for its geopolitical significance.
Why IAF and not the military?
LAC is located in hilly terrain. India lost the 1962 war with China because of this reason. The Indian side of the Himalayas is steeper than the Chinese side. And Indian Air Force was not as powerful as that the Chinese in the 1960s. After the 1960s, India started building its Air Force. Indian Air Force is now one of the top ten strongest and most powerful air forces in the world.
Tags: Indian Military Exercises • Line of Actual Control • Military exercise • PRALAY exercise
Month: Current Affairs - January, 2023
Category: Defence Current Affairs