Welfare Current Affairs, GK & News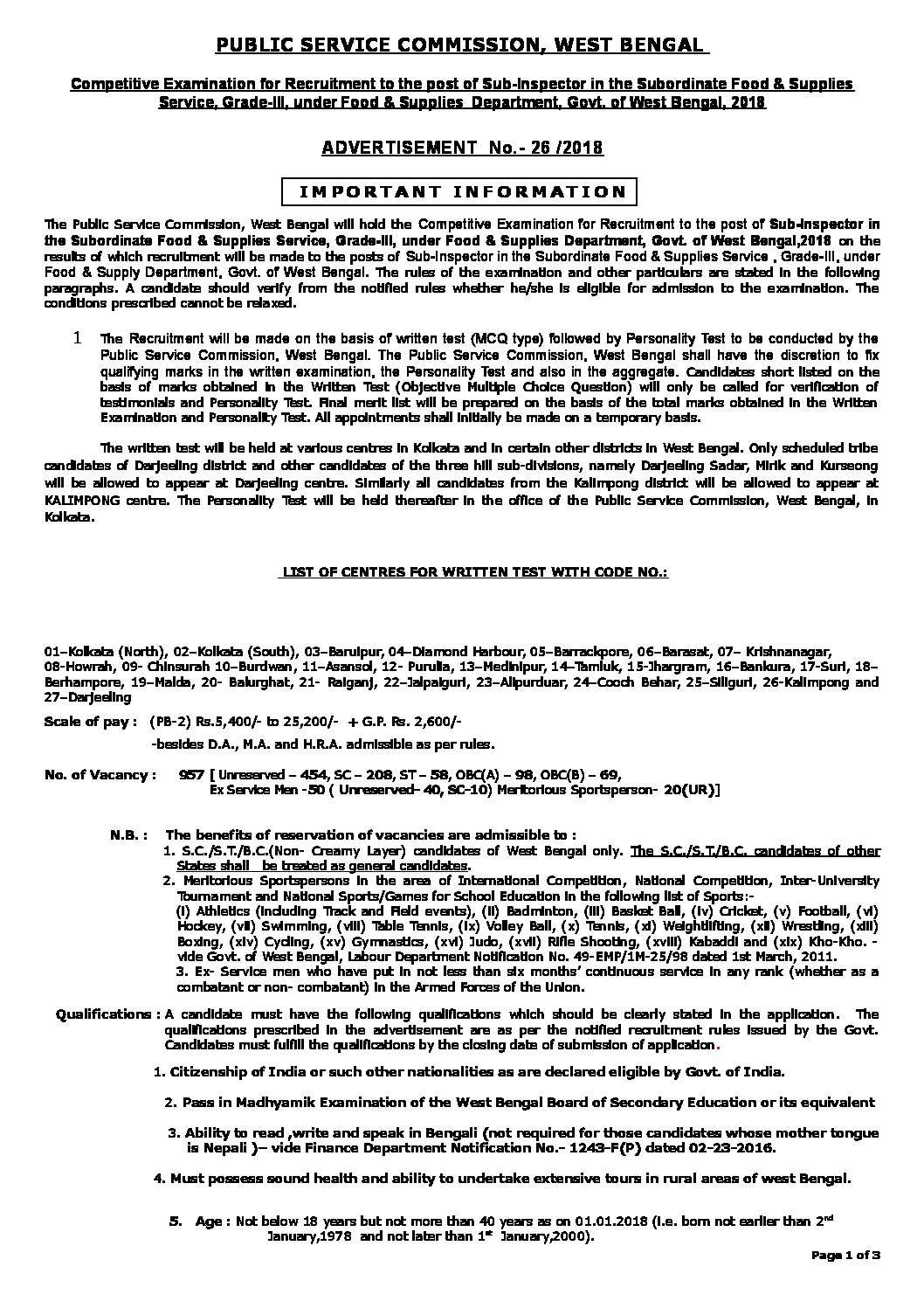 Pradhan Mantri Kisan Maan-Dhan Yojana (PM-KMY) is a new old-age pension scheme which was announced by the Central Government for the social welfare of all landholding Small and Marginal Farmers (SMFs) in the country. What is PM-KMY? The PM-KMY is a voluntary and contributory pension scheme which aims to tap all Small and Marginal farmers ..
Category: Government Schemes Current Affairs
Topics: Farmers • Pension • Pension Scheme • social justice • Welfare
The Government of India plans to cap the prices of medical devices and further regulate the medical industry. It is now working on a proposal to formulate a comprehensive pricing policy for over 6,000 medical devices such as pacemakers, hearing aids, glucometers, and blood pressure instruments in the country. What is happening currently? The medical ..
Topics: healthcare • Healthy India • Medicine • social justice • Welfare
The Justice Department on Friday said that there are around 47000 cases of unaccompanied children. They were taken in to Government custody between July 1 2017 and June 25 2018. Around 1000s of children were separated from their families in the border. This was halted by the judge in 2018. The Judge said that he ..
Topics: Child custody • Child welfare • Childhood • Family • Family law • Social work • Unaccompanied minor • Welfare