Daily UPSC Prelims Current Affairs – September 11-12, 2022 [Mock Test]
1.
'Thiomargarita magnifica', which was in news recently is:
2.
Which of the following pairs of species are protected under Schedule I of Wildlife Protection Act, 1972?
3.
Banjul charter which was in news recently, is related to the implementation of which of the following organizations?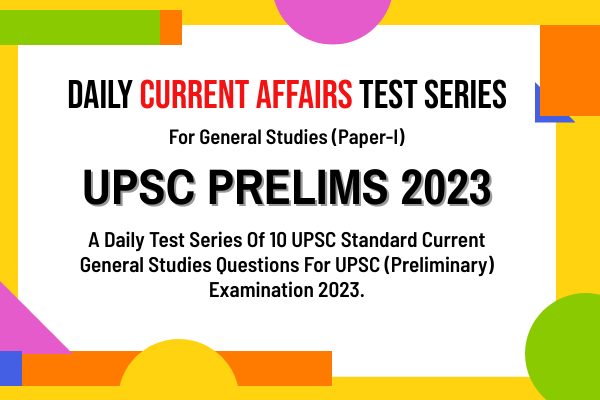 The above questions are part of Daily Current Affairs Test under
UPSC Prelims Test Series - 2023
in GKToday Android Application. This series can be subscribed in the app only.
Download Now
Category: Daily Current Affairs Test for UPSC Prelims Examination 2023
Tags: upsc prelims test series 2023
Latest E-Books