CEBR's prediction on Indian Economy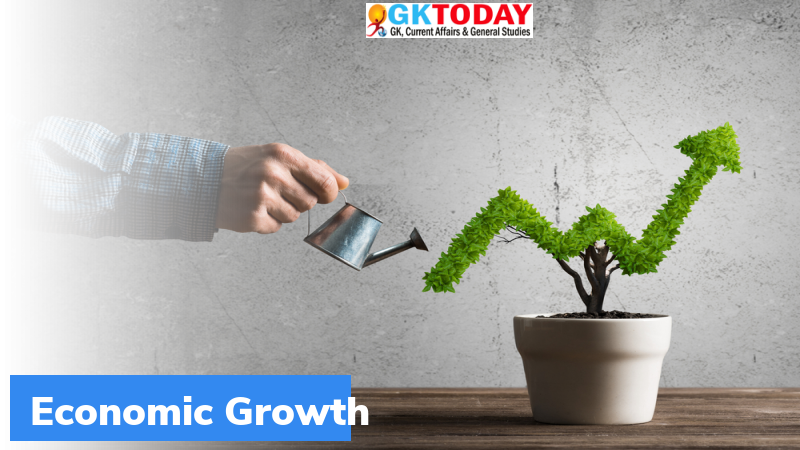 According to Centre for Economics and Business Research (CEBR), India will regain sixth position from France in 2022 and become the third-largest economy in 2031.
Highlights
Earlier it was predicted that, India will become the third-largest economy in 2030.
In its annual World Economic League Table, the CEBR also predicted that China will overtake the United Sates in 2030.
According to the report, in next 15 years, India will observe improvement in its ranking in the World Economic League Table (WELT). Its ranking will increase from 7th place in 2021 to 3rd place in 2031.
India is going to take over France to regain its 6th place in 2022 WELT ranking, which India briefly lost to France in 2021.
India will replace Britain in 2023.
In 2033, Germany will overtake Japan in terms of economic output.
Russia might become a Top 10 economy by 2036.
In 2034, Indonesia looks on track for ninth position.
How COVID-19 pandemic affected economy?
According to CEBR, COVID-19 pandemic has been nothing short of devastating India. India has the third highest death toll across the world. But with the help of emergency aid and prompt responses from government, India was able to transition out of second Covid-19 wave. Sharp decline in daily active cases, contributed to a sharp rebound in economic activity in 2021. Overall, economy have grown by 8.5% in 2021.
Centre for Business and Economic Research (CBER)
CBER was formerly called as Bureau of Business Research. It is an economic policy and forecasting research centre. The centre is headquartered in USA. CBER research encompasses health care, regional economies, public finance, energy sector studies and transportation.
Tags: Economic growth • Indian Economy
Month: Current Affairs - December, 2021