Banking System Liquidity turns to deficit mode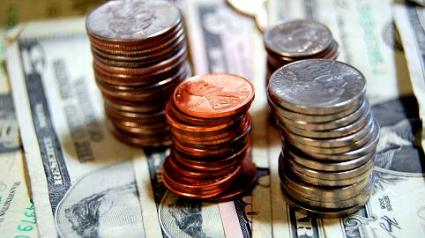 Banking system liquidity has turned into a deficit mode for the first time since May 2019.
Key facts
On September 20 this year, the banking system liquidity situation has turned into deficit mode of Rs.21,873.4 crore.
On the same day last year, the liquidity surplus was Rs.6.7 lakh crore.
The deficit was caused because of increased bank credit, advanced tax payments by corporates, interventions by the Reserve Bank of India into the foreign exchange market and incremental deposit growth not keeping pace with the credit demand.
The RBI's persistent interventions to stop the fall of rupee against the US dollar is one of the causes of the deficit.
As of August 26, the outstanding bank credit was Rs 124.58 lakh crore. This is a 4.77 per cent increase when compared to March 2022.
However, the deposit growth was just 3.21 per cent during the same period.
If the banking system liquidity is in deficit mode, it could cause a rise in the government securities yields and consequently result in an increase in interest rate for consumers.
The short-term rates would increase at a faster pace if the liquidity is tight.
An increase in repo rate would result in banks increasing their repo-linked lending rates and their funds-based lending rate, to which loans are linked to.
About banking system liquidity
Liquidity in banking system refers to the readily available cash the bank requires to meet the short-term business and financial needs. If the banking system is a net borrower from the RBI under the Liquidity Adjustment Facility (LAF), the banking system liquidity is said to be deficit. If the bank is the net lender to RBI, the system liquidity is surplus. Liquidity Adjustment Facility (LAF) is a tool used by the central bank to inject or absorb liquidity into or from the banking system in the country.
Tags: Banking • Banking in India • Banking Issues • Reserve Bank of India • Reserve Bank of India (RBI)
Month: Current affairs - September, 2022
Category: Economy & Banking Current Affairs - 2022