ADB approves 484 million USD for CKIC Project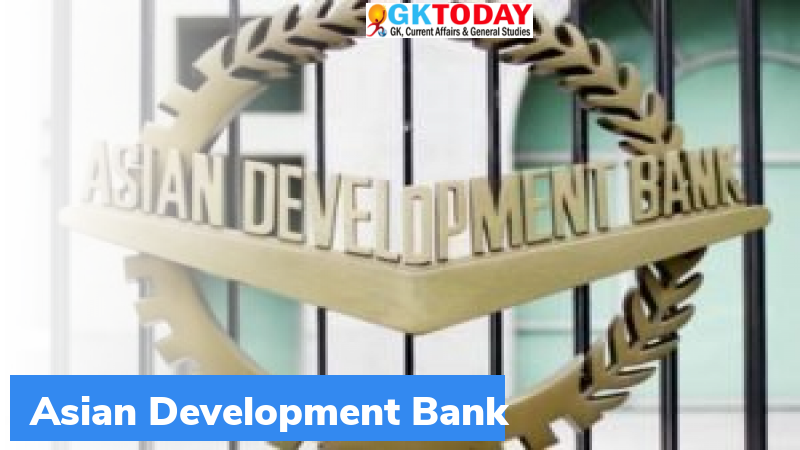 The Asian Development Bank recently approved 484 million USD for CKIC (Chennai-Kanyakumari Industrial Corridor) in Tamil Nadu.
About the Project
The project will upgrade 590 km of state highways in the CKIC influence areas.
The Climate Change adaptation measures are to be incorporated in the highway upgrades. This includes improved drainage, resizing of bridges and culverts, raised road embankments in critical sections.
The project is to strengthen road safety programmes through advanced technologies for road monitoring.
The project will also improve the planning capacity of Tamil Nadu Highway and Minor Ports Department.
About CKIC
CKIC is a part of East Coast Economic Corridor.
The main objective of CKIC is to increase the participation of manufacturing industry in production networks and create jobs along the corridor.
Need for the project
The state of Tamil Nadu has strong state of economy with several manufacturing industries such as engineering, automobiles, pharmaceuticals, garments, and aerospace. However, central and southern regions of the state that are far away from the current industrial hubs around Chennai need better connectivity for inclusive growth. This is the main objective of the project.
East Coast Corridor
It stretches from West Bengal to Tamil Nadu.
The East Coast Economic Corridor connects India to the production networks of south east and east Asia.
The complete East Coast Corridor was developed with the help of funds from Asian Development Bank. It is a multimodal regional maritime corridor that plays a vital role in unifying the domestic market.
In 2016, ADB approved Phase 1 of the East Coast Corridor, which is, Vishakhapatnam-Chennai Industrial Corridor.
The East Coast Corridor plays a crucial role in Make in India campaign.
It supports port-led industrialisation strategy under the Sagar Mala initiative.
The project also supports Act East Policy of India by linking domestic companies with global production networks in South East and East Asia.
Month: Current Affairs - April, 2021