UNESCO: Liverpool removed from World Heritage status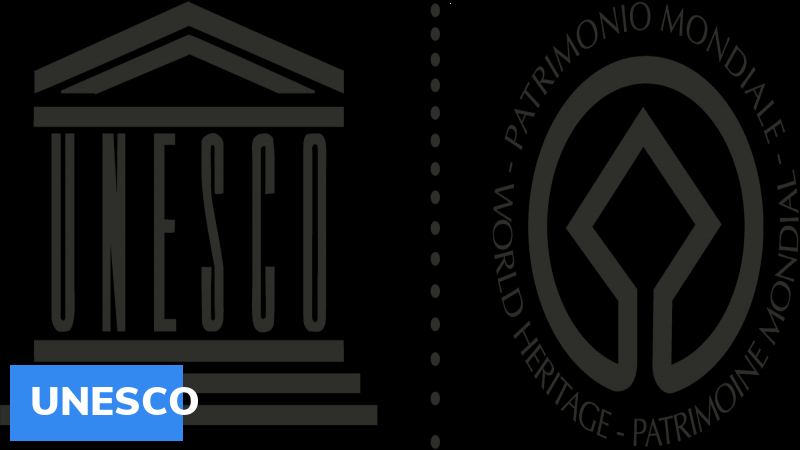 On 21st July, 2021 Liverpool was removed from the list of UNESCO World Heritage sites after being granted the title in 2004.
Highlights
The decision was taken after a secret ballot was done by the UNESCO committee. They voted in favour stripping Liverpool of this status.
Liverpool gained its World Heritage status in 2004, in recognition of its maritime history. In the 18th and 19th centuries, it was one of the world's major trading centres.
The heritage list has been designed to preserve and recognize the buildings, monuments and other sites, and this decision to remove Liverpool will puncture a hole in the prestige of the city.
Previously, only two sites have lost their heritage status: The Arabian Oryx Sanctuary in Oman in the year 2007, and the Dresden Elbe Valley in Germany in the year 2009. Sites are removed if they do not preserve and maintain the sites properly.
Why was Liverpool removed from the list?
In 2012 the city was placed on the list for World Heritage in Danger. In Liverpool's case, a $7 billion dollar regeneration plan for its historic waterfront caused the city's removal from the list. The project also includes the building of luxury apartments which raised concerns.
Liverpool's mayor, Joanne Anderson, said that she was disappointed by this decision taken by UNESCO.
Month: Current Affairs - July, 2021