World Mosquito Programme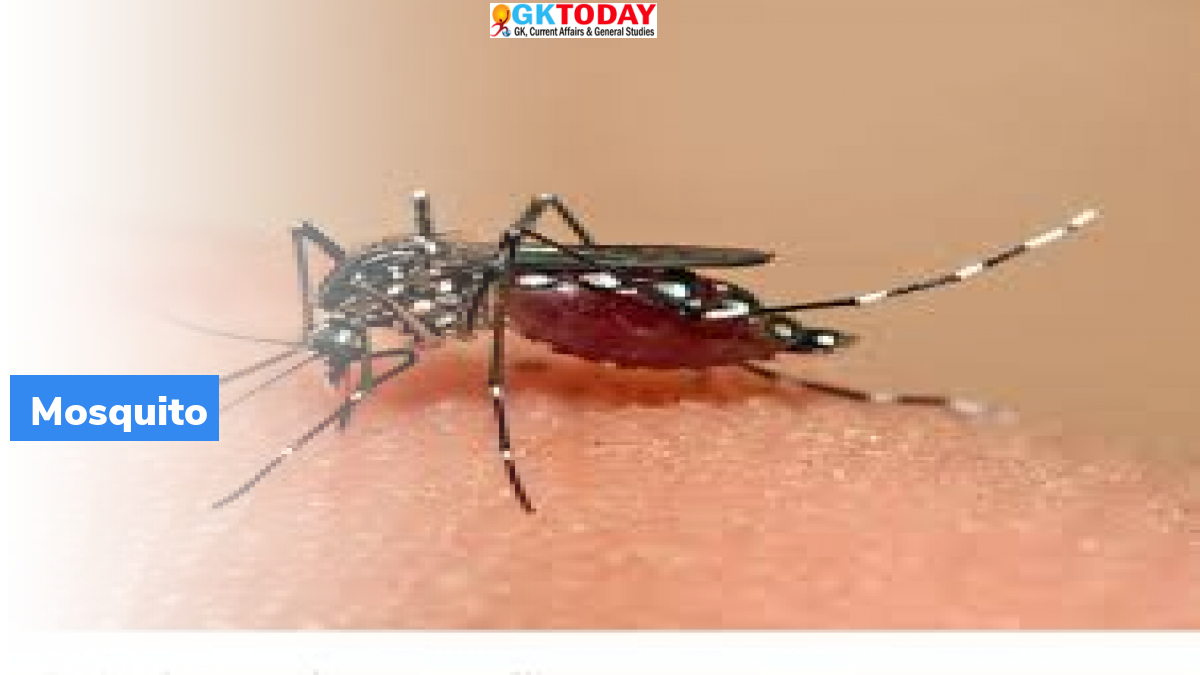 World Mosquito Day 2021 was observed on August 20, to raise awareness and alertness regarding the diseases caused by mosquitoes.  The day also remembers Sir Ronald Ross who discovered a link between female mosquitoes and malaria. Concerns regarding Mosquitoes Despite ..
Tags: Anopheles mosquitoes • female Anopheles • Female Anopheles mosquitoes • Malaria • Sir Ronald Ross
Month: Current Affairs - August, 2021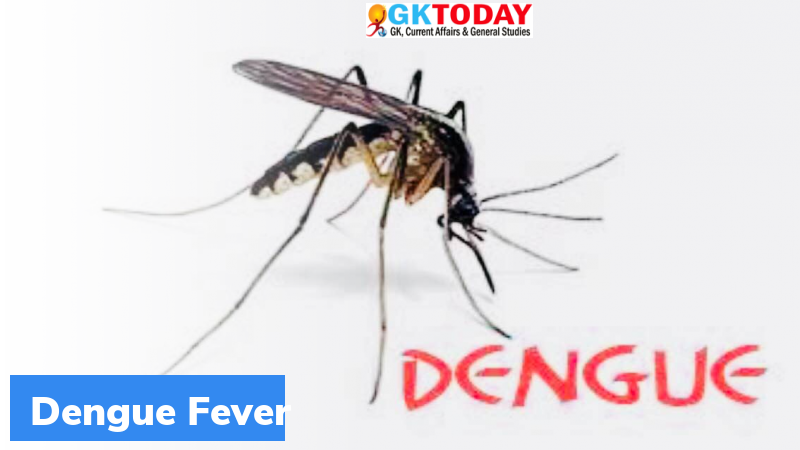 Recently, in Yogyakarta city of Indonesia, dengue fever cases have been cut by 77% through a trial that manipulates the mosquitoes spreading dengue. About the trial Scientists used mosquitoes infected with "miraculous bacteria" and released across the cities. These bacteria ..
Tags: Break-bone fever • Dengue • Dengue fever • miraculous bacteria • World Mosquito Programme
Month: Current Affairs - June, 2021