Van Allen radiation belt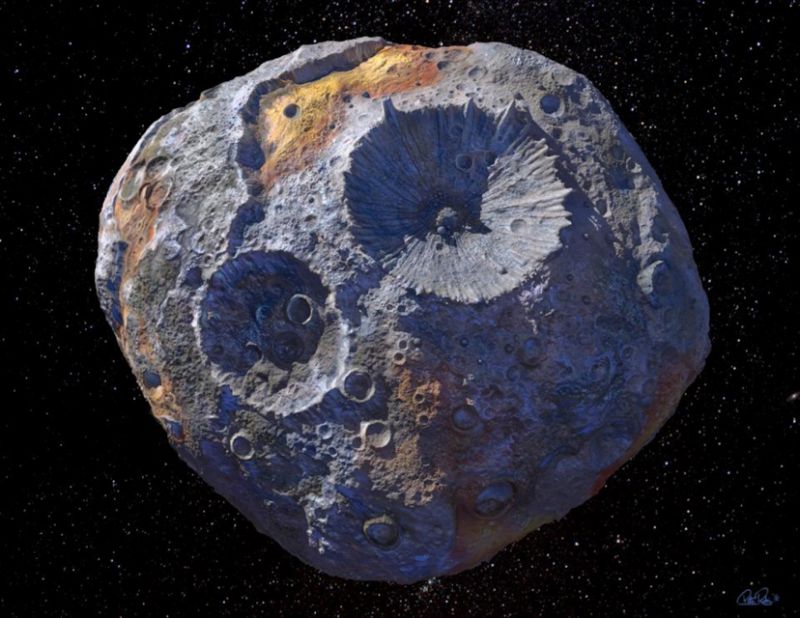 The National Aeronautics and Space Administration, NASA has found that 16 Psyche asteroid orbiting between Mars and Jupiter is made of rare metals such as gold, cobalt, platinum, rhenium and iridium. The total worth of the precious metals in the ..
Tags: Asteroid • Asteroid Belt • Asteroids • NASA • oxidation
Month: Current Affairs - November, 2020
Recently, a study was published in the 'Astrophysical Journal Letters', which has confirmed the theoretical work that predicted the Earth's magnetic field could trap antimatter. A team of researchers led by the University of Bari, for the first time spotted ..
Tags: Antimatter • Baryons • Cosmic ray • Geomagnetism • Natural sciences