Spiders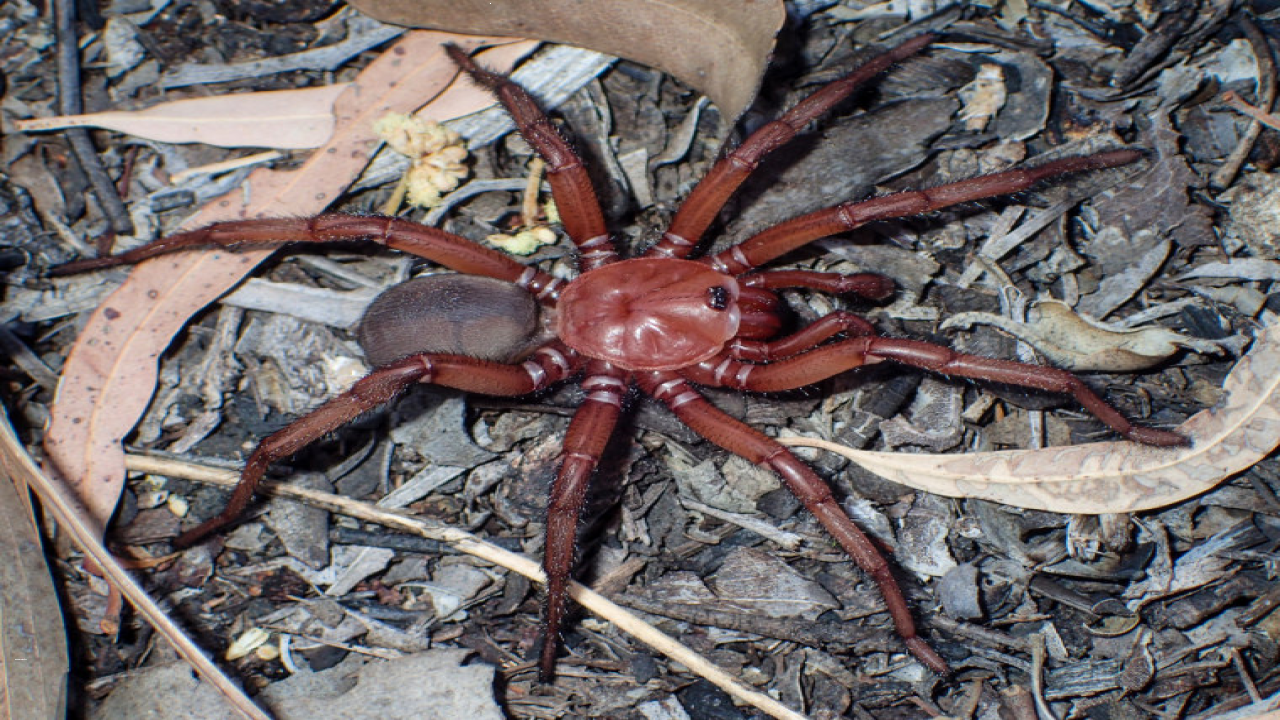 Researchers in central Queensland's Brigalow Belt have discovered a new species of trapdoor spider called Euoplos dignitas. This nocturnal species lives underground and is larger and stockier than its male counterpart. The discovery of this new spider species is an ..
Tags: Australia • New Species • Queensland • Spider Species • Spiders
Month: Current Affairs - March, 2023
Category: Science & Technology Current Affairs
For the first time, the researchers have sighted a critically endangered species of tarantula – Peacock Parachute Spider (or Gooty Tarantula) beyond its known habitat in the Eastern Ghats. The spider belongs to the genus 'Poecilotheria'. The spider was spotted ..
Tags: Arachnids • Poecilotheria • Poecilotheria metallica • Spiders • Tarantula
A new species of spider was named after the British naturalist and famous TV Broadcaster Sir David Attenborough. The species prethopalpus attenboroughi is found only on Horn island in the Torres Strait in Queensland, Australia. The other name of Prethopalpus ..
Tags: Arachnids • Blakea attenboroughi • David Attenborough • Goblin • Materpiscis