A new Government body for Higher Education Standards in India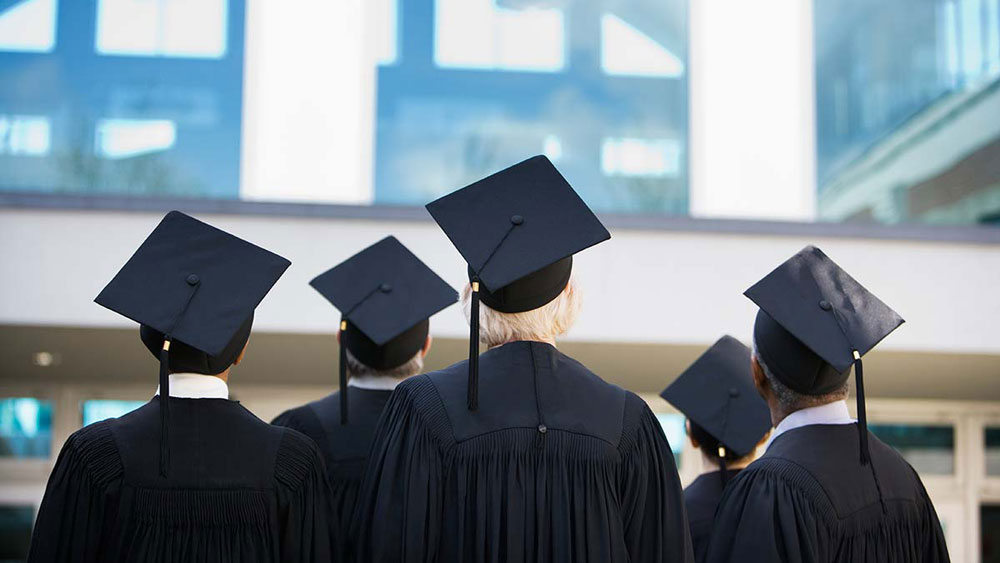 The Indian government is currently exploring the merger of the All India Council for Technical Education (AICTE) and University Grants Commission (UGC) into a new body to look after the standards of higher education institutions (HEIs) in India.
What is happening?
As per a media report, the Indian Government is currently investigating the possibility of merging the existing higher education standard control bodies i.e. the AICTE and the UGC into a single body which will be known as the National Higher Education Regulatory Authority (NHERA).
The NHERA will have to look after the entire higher education sector in India and also explore the issue of quality management in institutions.
What has happened in the Past?
In the past too, the Indian government was exploring the possibility of the merger but had to drop its plan following much opposition from the various bodies of government.
Instead, the government hoped and attempted a quick revamp of UGC, AICTE and the National Council of Technical Education as it headed in a crucial general election year.
However, with the elections over and the renewed focus on higher education, the Indian Government is back to focus on the issue of education quality maintenance in the country.
What happens now?
If the Indian Government decides to go ahead with the merger of the UGC and AICTE, it will also need to setup new bodies like the Higher Education Grants Council (HEGC) and Professional Standard-Setting Bodies (PSSBs) for the various issues of handling administrative work.
Why are these bodies needed?
While the role of the PSSBs will look into the upholding and maintaining of all high standards of higher education in the country, HEGC will have to investigate the issue of giving grants to the government institutes.
The PSSBs will also need to conduct regular checks at the higher education institutes to ensure that all academic facilities like the academic curriculum, faculty, research activity and the physical infrastructure of the institute are up to the mark.
What happens currently?
Presently while the UGC is responsible for the maintaining of the standards of educations in the various universities of India while the AICTE is responsible for the accreditation of engineering, management, hospitality and other technical colleges in the country.
Topics: All India Council for Technical Education • Education • Education in India • Higher education • Higher education in India • Indian Institute of Planning and Management • Ministry of Human Resource Development • University Grants Commission
Latest E-Books