Starship's First Uncrewed Flight Test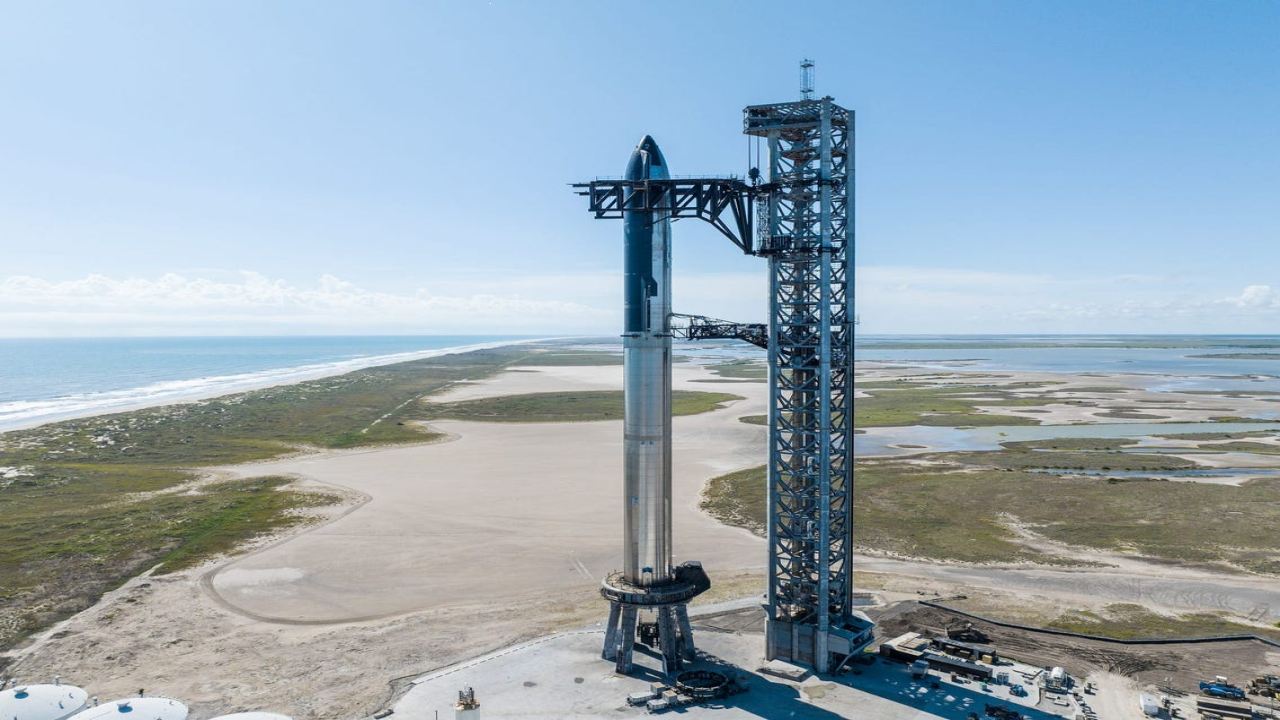 SpaceX, the private space exploration company founded by Elon Musk, is set to launch its Starship rocket from its facility in South Texas. The Starship rocket is the most powerful rocket ever constructed, generating nearly 16.5 million pounds of thrust at liftoff. The inaugural launch of the Starship rocket is scheduled to take place on April 17.
The Starship rocket, consisting of a Super Heavy booster and a Starship spacecraft, is designed to be fully reusable. The Super Heavy booster houses 33 next-generation Raptor engines, while the Starship spacecraft has six Raptor engines. The upcoming test flight will involve a Super Heavy prototype called Booster 7 and the Ship 24 upper-stage variant.
FAA Approval for Uncrewed Flight Test
The Federal Aviation Administration (FAA) has granted SpaceX's request for an uncrewed flight test of the Starship rocket. The regulatory body has also issued a restriction in the launch area to ensure the safety of air traffic. SpaceX had to wait for more than a year to get FAA approval for an orbital launch attempt. Government personnel will be on the ground to ensure the private space company complies with its license during the test launch.
SpaceX's Starship rocket is part of NASA's Artemis program, which has awarded SpaceX contracts and options worth more than $3 billion. The company believes that the Starship rocket, which stands 400 feet (120 meters) tall when fully stacked, will make the settlement of the moon and Mars economically feasible.
Inaugural Flight Test Details
During the inaugural flight test, Starship is expected to travel about 150 miles above Earth's surface. If all goes according to plan, Booster 7 will splash down in the Gulf of Mexico, while Ship 24 will keep flying, conducting a partial lap of Earth before coming down in the Pacific Ocean near Hawaii. SpaceX plans to recover the rocket booster in future flights by guiding it to an upright landing back at the launch site.
Month: Current Affairs – April, 2023
Category: Science & Technology Current Affairs