Sir Brian May: Important Facts about the Legendary Lead Guitarist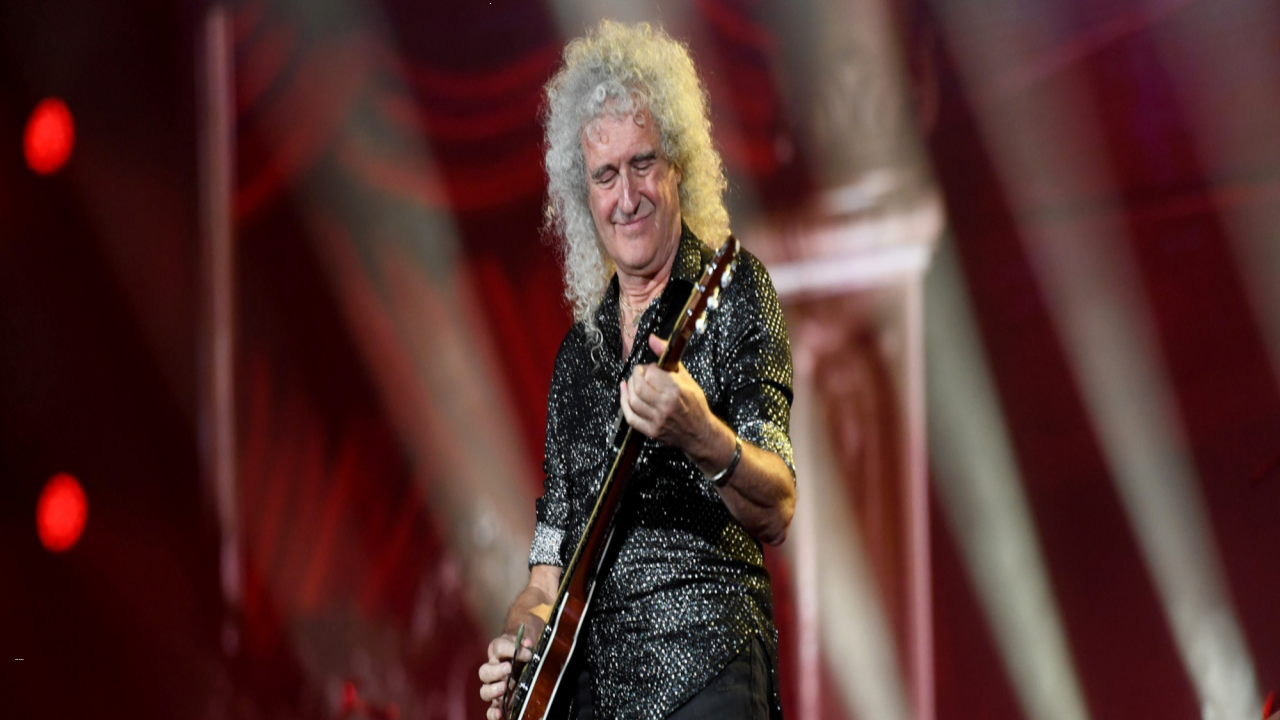 On March 14, 2023, Sir Brian Harold May was knighted by King Charles III at Buckingham Palace, becoming the latest musician to receive the prestigious title of "Knight Bachelor." The honor was bestowed upon May in recognition of his significant contributions to the world of music and his charitable efforts throughout his career.
Accomplishments of Sir Brian May
May is perhaps best known as the lead guitarist of the iconic rock band Queen. He has written some of the group's most memorable hits, including "We Will Rock You," "I Want It All," and "The Show Must Go On." May's unique sound and virtuosic guitar playing have made him a favorite among fans and earned him a spot on Rolling Stone's list of the 100 Greatest Guitarists of All Time.
In addition to his accomplishments in music, May has also made significant contributions to the world of science. He earned a PhD in astrophysics in 2007 and was appointed as a "science team collaborator" with NASA's New Horizons "Pluto mission." May has also been a vocal advocate for animal rights and environmental causes throughout his career.
The Title of Knight Bachelor
The title of Knight Bachelor is a basic rank awarded to a man who has been knighted by the UK monarch but is not inducted as a member of one of the organized orders of chivalry. Knights who receive this title are addressed as "sir" followed by their name, and the honor is typically bestowed upon individuals who have made significant contributions to their field or to society as a whole.
May joins a distinguished group of musicians who have received this honor, including Elton John, Paul McCartney, Mick Jagger, and Rod Stewart. These individuals have not only made significant contributions to the world of music, but also to various charitable causes and social initiatives.
May's Legacy
As a musician, scientist, and philanthropist, Brian May has left an indelible mark on the world. His innovative guitar playing and songwriting have inspired generations of musicians, and his contributions to the field of astrophysics have expanded our understanding of the universe.
Throughout his career, May has used his platform to raise awareness for causes that he is passionate about, including animal rights, environmentalism, and social justice. His knighthood is a testament to the impact that he has had on the world and serves as an inspiration to others to use their talents and resources to make a positive difference.
Tags: Knights Bachelor • Persons in News • United Kingdom
Month: Current Affairs - March, 2023
Category: Awards, Persons & Places in News • International / World Current Affairs • Persons in News