Singapore Criminalises Publication of Fake News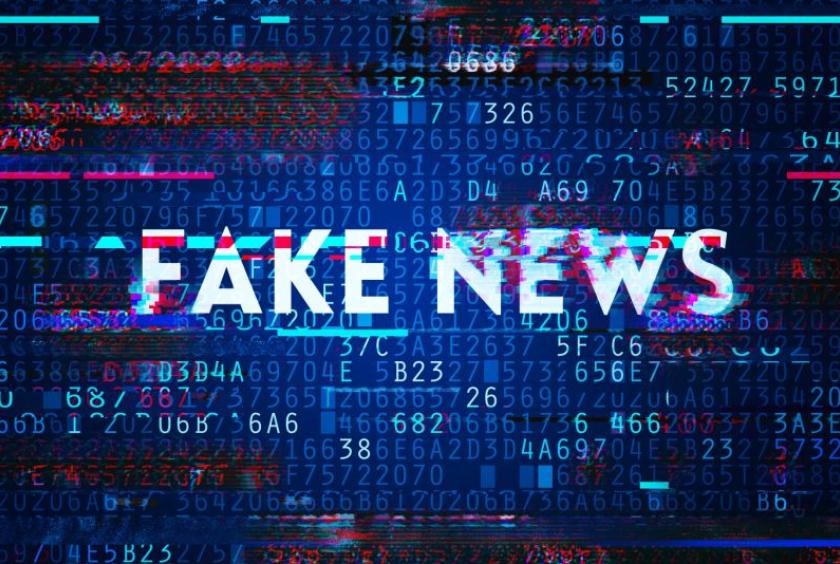 Singapore has passed a law (The Protection from Online Falsehoods and Manipulation Bill) which criminalises publication of fake news in country and allows government to block and order removal of such content.
Key Features of Law
It bans falsehoods (fake news) that are detrimental to Singapore or may likely influence elections.
Mandate: It requires service providers to immediately remove such content and allows government to block it.
Penalty: Offenders could face a jail term of up to 10 years and heavy fines.
Criticism:
It gives government too much power to determine what could be false and broadly defined public interest.
The order to remove or correct fake news is mostly directed at technology companies rather than on individuals who break a law without intent.
As per many Human Rights Watch it is a "disaster for online expression by ordinary Singaporeans" and a powerful step against independence of online news portals.
Tags: Fake news • Free Speech • Human Rights Watch • Singapore • The Protection from Online Falsehoods and Manipulation Bill
Month: Current Affairs - May, 2019