Koneru Humpy wins Cairns Cup chess tournament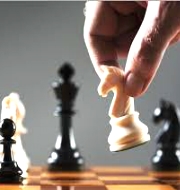 India's top-rated Chess player and World Rapid chess champion- Koneru Humpy recently clinched the title at the Cairns Cup chess tournament.
In the second edition of the tournament, Humpy won the title with six points from nine rounds, ahead of the reigning world champion Ju Wenjun, who finished at the second place. Last year, Koneru Humpy won the coveted '2019 women's World rapid chess championship'.