FM launched 'National Monetisation Pipeline' scheme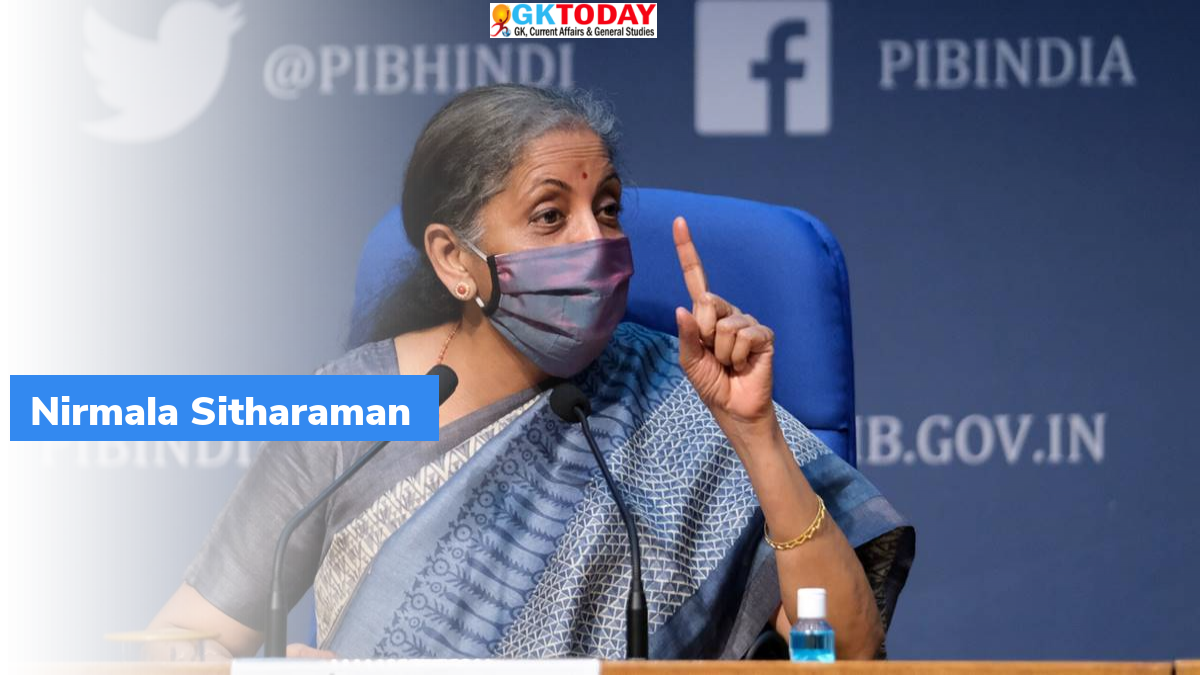 Finance Minister, Nirmala Sitharaman, unveiled a four-year National Monetisation Pipeline (NMP) scheme on August 23, 2021.
About NMP scheme
Scheme was launched with a Rs 6 lakh crore unlock value in brownfield projects.
It also engages the private sector. They will have the rights but not the ownership in projects.
Scheme will be using the funds for infrastructure creation across India.
Under the scheme, roads, railways and power sector assets would be comprising of more than 66 per cent of the total estimated value of the assets to be monetised.
Rest of the estimated value will come from sector like mining, telecom, ports, aviation, natural gas, warehouses & stadiums and petroleum product pipelines.
Real estate investment trusts (REITs) and infrastructure investment trusts (InvITs) are some of structures that will be used to monetise assets in roads and power sectors.
Significance of the monetisation
According to Finance Minister, monetisation will help in creating further value for infrastructure creation India and exploring innovative ways of private participation without transferring the government ownership.
Key challenges of the scheme
Major key challenges in the NMP roadmap include:
Lack of identifiable revenue streams across various assets,
Level of capacity utilisation across gas and petroleum pipeline networks,
Dispute resolution mechanism,
Regulated tariffs in power sector assets, and
Low interest among investors for national highways below four lanes.
Assets in the NMP list
Assets on the NMP list include-
26700 km of roads, railway stations, train operations & tracks
28608 CKT km of power transmission lines
6 GW of hydroelectric & solar power assets
86 lakh km fibre assets & 14,917 towers in the telecom sector
8154 km of natural gas pipelines and
3930 km of petroleum product pipelines.
Month: Current Affairs - August, 2021