Daily UPSC Prelims Current Affairs – May 01-02, 2022 [Mock Test]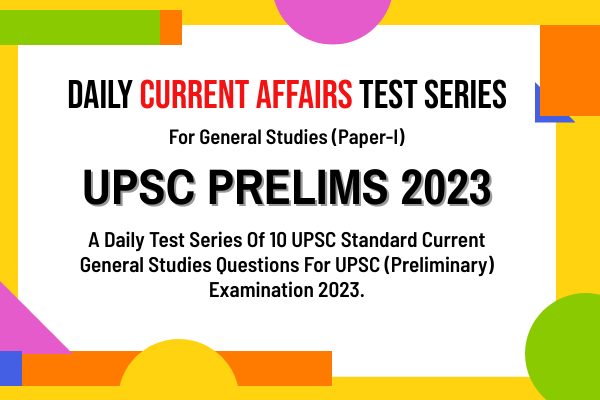 1.
Consider the following statements:
The three seas initiative involves Baltic Sea, Black Sea and Caspian Sea.
Bucharest Nine is a group of non-NATO countries.
Membership of GRECO (Group of States against Corruption) is open to non-European states also.
The Organization for Security and Co-operation has an observer status at the United Nations.
Which of the statements given above is/are correct?
2.
Which of the following seas are part of the Southern Ocean?
Weddell Sea
Sargasso Sea
Ross Sea
Scotia Sea
Choose the correct answer using the codes given below:
3.
An initiative, 'Captive Employer' is launched under which of the following programmes?
Tags: upsc prelims test series 2023