DAHD launches dairy investment accelerator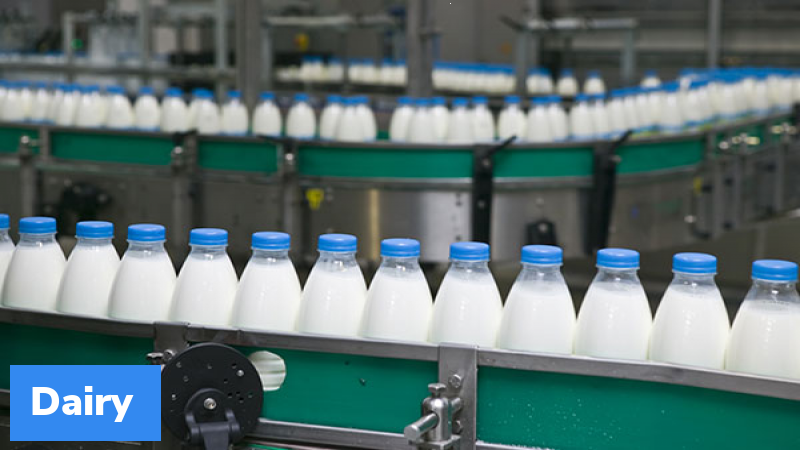 Government of India's Department of Animal Husbandry & Dairying (DAHD), under its Investment Facilitation Cell, has setup Dairy Investment Accelerator.
About Dairy Investment Accelerator
This has been set up with a view of providing dedicated focus towards the promotion and facilitation of investments in dairy sector of the country.
The Dairy Investment Accelerator is a cross functional team which has been constituted to serve as the investors interface.
This investment accelerator will provide support across the investment cycle. It will offer inputs regarding the evaluation of investment opportunities and will also address the various queries about application to govt. schemes, providing on-ground assistance with state departments & relevant authorities, connecting with strategic partners etc.
The Dairy Investment Accelerator will work in tandem with DAHD to organize events with local & global industry participants and also help in conducting one-on-one discussions with the investors to better understand their viewpoint. It will also facilitate direct interactions with various government officials and will connect with other players in the industry.
Animal Husbandry Infrastructure Development fund (AHIDF)
Animal Husbandry Infrastructure Development Fund is a flagship scheme launched by the Department of Animal Husbandry & Dairying (DAHD). Under this scheme funds amounting to Rs. 15,000 crore have been setup to offer financial support to private companies, entrepreneurs, Farmers Producers Organizations (FPOs), MSME and Section 8 companies. Benefits of this scheme can be availed to expand or set up new units in the areas of dairy processing, Animal Feed Plant and meat processing & its related infrastructure.
The benefits of this scheme are 3% interest subvention on loans with a 2-year moratorium with repayment period of 6 year. Along with this Rs 750 Crore credit guarantee will also be given.
Tags: Animal Husbandry Infrastructure Development Fund • Dairy Industry • Dairy Investment Accelerator • Department of Animal Husbandry & Dairying (DAHD) • Development Fund
Month: Current Affairs - July, 2021