Britain-France deal to stop illegal migration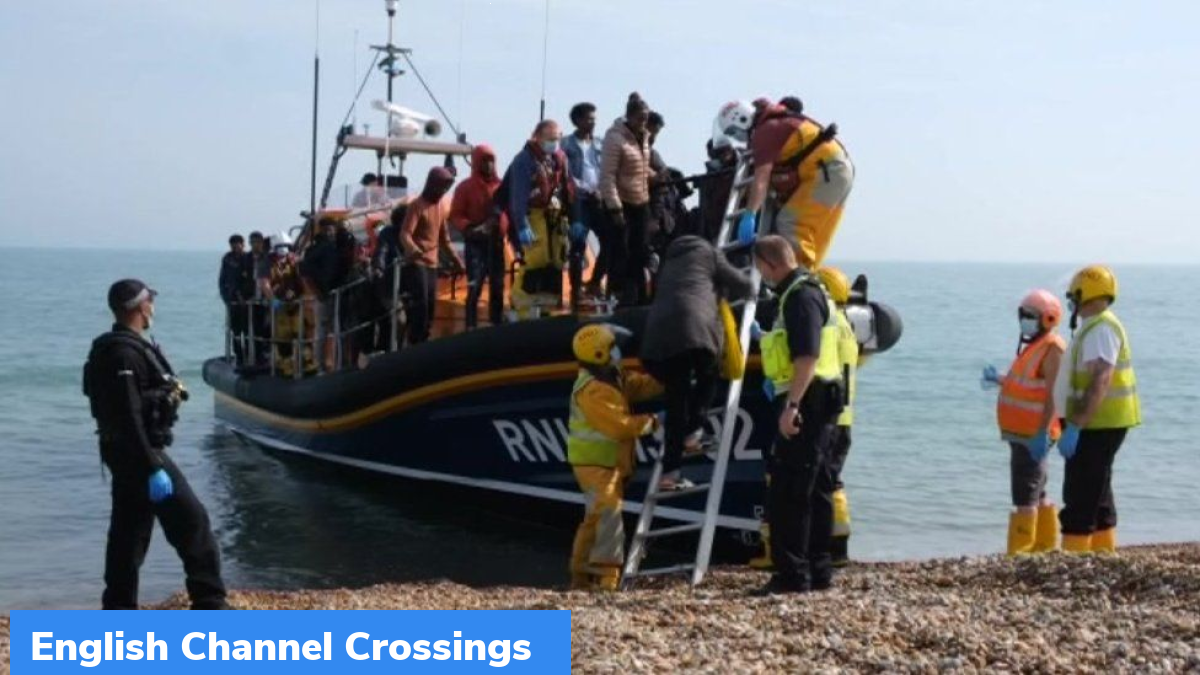 A bilateral agreement worth 74.5 million USD was signed by Britain and France to boost their efforts to curb illegal migration from the English Channel crossings.
What are key features of the agreement?
The agreement, worth $74.5 million (72.2 million euros), aims to stop migrants crossing the Channel to England in small boats.
It calls for a 40 per cent increase in the number of French officers patrolling the French beaches in 2022-23 with British funding over the next 5 months.
This comes after more than 40,000 people crossed the British channel in 2022. In 2021, the number of immigrants via the channel were just 28,526. Most of these migrants are from Albania, Iran and Afghanistan.
Both countries have committed to use technological and human resources on the French coast to improve the detection, monitoring and interception of migrant boats.
These resources will be used to collect information from the intercepted migrants. The collected information will then be used to dismantle smuggling networks and curb illegal crossings.
For the first time, teams of observers will be stationed on both sides of the Channel to improve the common understanding of migration and exchanges of information.
Significance of the deal
The new agreement on migration reflects the improved ties between the United Kingdom and France. Migration has been a major area of contention between the two neighboring countries. The UK had accused France of not doing enough to curb migration via the English Channel – an arm of the Atlantic Ocean that separates Southern England from the northern France.
Over the years, the number of migrants crossing the Channel has increased. This has caused a logjam in asylum claims and increased accommodation costs, with the UK government incurring 7.8 million USD each day. This caused stress on the local services and fuelled public anger. The UK government was criticised its callous response to the migration crisis, with asylum processing centres being highly unsanitary.
Month: Current Affairs – November, 2022
Category: International / World Current Affairs