Bengaluru Mission 2022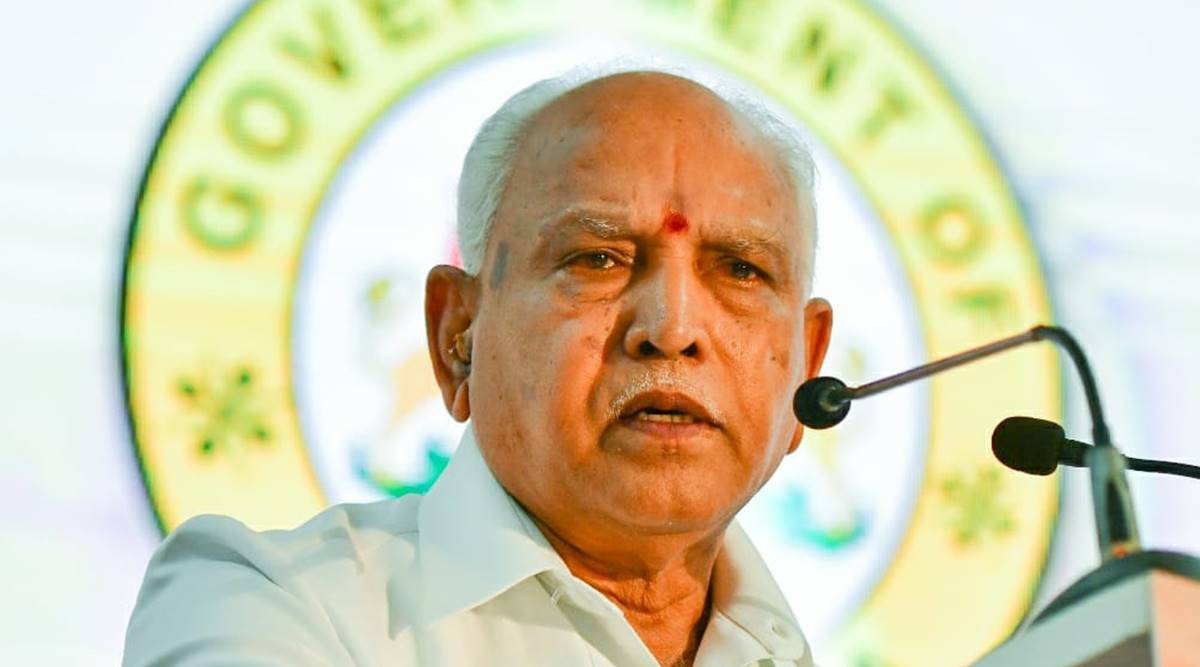 The Chief Minister of Karnataka B S Yediyurappa recently launched the "Bengaluru Mission 2022". The mission aims to provide necessary infrastructure and basic amenities to people of Bengaluru to resolve their day-to-day problems and challenges. It basically plans to overhaul city infrastructure. The mission is to work in making Bengaluru "one of the best in the world" when the country marks its 75th year of independence. The government also shared a booklet titled "Bengaluru Mission 2022 – Revitalising Bengaluru".
About the Bengaluru Mission 2022
The mission is to focus on reducing traffic congestion. In two decades, the traffic congestion in Bengaluru has increased by four folds. There are around 84.5 lakh vehicles that are registered in Bengaluru. The mission is to encourage public transport usage, suburban railway project and also speed up "Namma Metro"
The Karnataka Road Development Corporation will develop twelve high density corridors of 190 kilometres
Installation of synchronous signal lights
Promotion of shared Electric Vehicle Mobility
Increase the speed of completion of metro projects
Expand bus priority lanes
Operationalisation of suburban rail to ease traffic and reduce pollution
To ensure greener city, the mission is to prioritise creating clean lakes and waterways. Around 25 lakes in the city are to be replenished.
Two large tree parks of 400 acres each are to be developed
Mini forests are to be developed in Kadugodi, Turahalli, JP Nagar, are to be developed.
The Government of Karnataka is to institutionalise garbage menace of the city under the "Nanna Kasa Naan Jawabdari" (My Garbage My Responsibility) theme. Community participation is to be promoted and the citizens will be encouraged to adopt zero waste home concepts.
The plan seeks to ensure cleaner and greener Bengaluru and enable faster commute and connectivity for the citizens.
Month: Current Affairs - December, 2020