Bengaluru Dominates Startup Funding in India with $10.8 Billion in 2022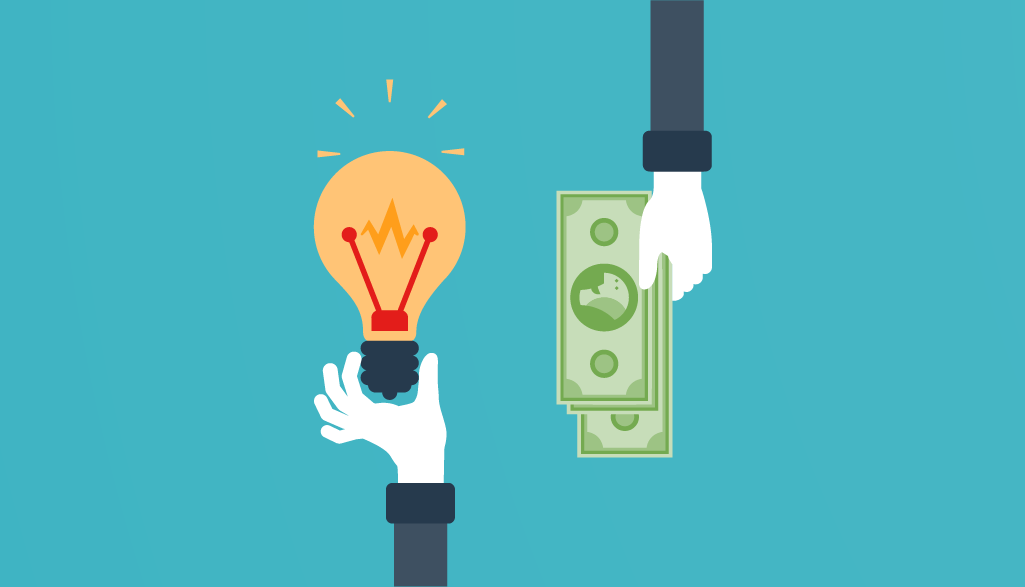 In 2022, Bengaluru, the technology capital of India, has topped the startup funding chart with a whopping $10.8 billion, according to data provided by Tracxn, a global market intelligence platform. Mumbai, the financial capital of India, followed close behind with $3.9 billion, while Gurugram took the third spot with $2.6 billion in funding. The cities of Delhi and Chennai each recorded $1.2 billion in funding, and Pune had $1 billion in funding.
Impact of Funding Winter
In 2021, Bengaluru-based startups had raised $20.8 billion in funding, while Mumbai-based startups had pocketed $5.2 billion. This shows the impact of the deepening funding winter last year. The number of unicorns, or startups valued at over $1 billion, in 2022 was 22, compared to 46 in 2021. The average funding before the unicorn round was around $160 million, and it was taking an average of 5.1 years from Series A funding to the unicorn round for Indian startups.
According to the Tracxn annual report, "India started experiencing funding winter in Q4 of 2021 and it has been on a declining trend since. Because of rising interest rates and fear of a worldwide recession, investments across all industries have been impacted." The months of April, October, and November in 2022 saw no new unicorns.
Tech IPOs in 2022
A total of 11 tech initial public offerings (IPOs) were launched in 2022, matching the number from the same period in 2021. Some of the major IPOs in 2022 included Delhivery, Tracxn, and eMudhra.
Active Investors in 2022
LetsVenture, AngelList, and Y Combinator have topped the list of most active investors in 2022 to date, according to Tracxn.
Leading the Way in Edtech: Byju's
Despite the impact on funding in the edtech sector, Byju's has topped the list of the highest funding raised in 2022. The edtech giant raised over $1.2 billion in 2022 from existing investors, which amounted to almost 50% of the total funding received in the edtech sector.
Bengaluru has proven to be the leading city for startup funding in India with $10.8 billion in 2022. Despite the impact of the funding winter, Indian startups are still attracting significant investments from active investors. The edtech sector, in particular, has seen significant growth with Byju's leading the way in funding raised. It would be interesting to see how the funding landscape for startups in India will change in the coming years.
Month: Current Affairs - January, 2023
Category: Economy & Banking Current Affairs - 2023