Women in India
February 16, 2016
In December 2015, the Indian government has announced to introduce injectable contraceptives for women in the public health system and family welfare programme. The first phase will be implemented in medical colleges and district hospitals with family planning counsellors. But few health groups and women's organisations are...
March 1, 2015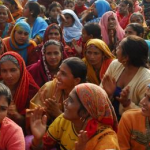 How does inadequate funding to Women welfare schemes proved to be a stumbling block in improving the conditions of women? Explain it in reference to Gender Based Budgeting and its experience.
February 25, 2015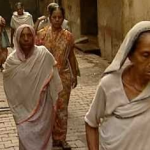 What are the Socio-Economic challenges faced by Widows in India? In your view, to what extent the discriminatory welfare schemes across the states further aggravate their condition? Discuss.
Advertisement