Shivalik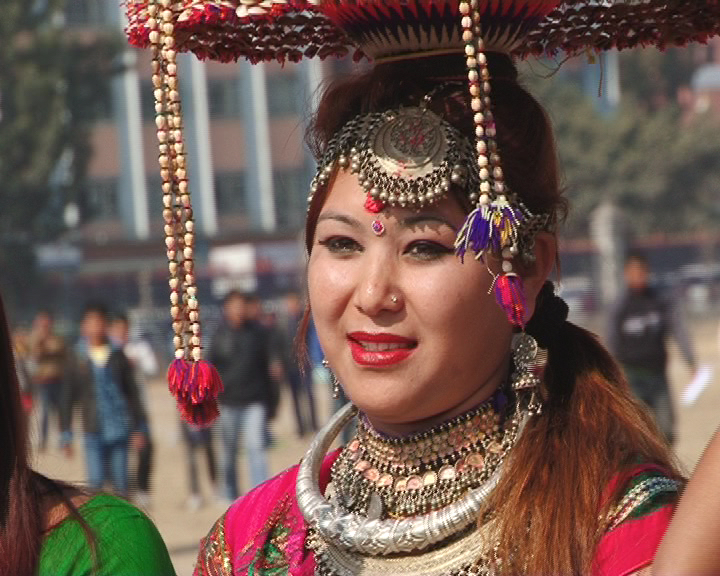 Context in Current Affairs: The Uttar Pradesh government has recently launched a scheme to take the unique culture of the Tharu tribes all over the world. The intention of the scheme is to put these tribal villages on tourism map. ..
Tags: Cultural tourism • Himalayas • Shivalik • Terai • Terai Region
Month: Current Affairs - December, 2020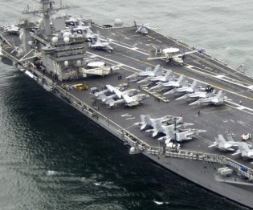 India and Malaysia conducted a joint naval military exercise 'Samudra Laksamana' to test inter-operability of their navies in South East Asia and Western Pacific regions. Samudra Lakshmana Samudra Laksamana was the sea phase of the exercise. The harbour phase of ..
Tags: Camorta • Corvette • INS Kiltan • INS Sahyadri • Kamorta-class corvette
On 1st of March 2019, the Supreme Court pulled up the Haryana government for passing amendments to an act which allows construction in the ecologically-sensitive Aravalli hills. A bench of Justices Arun Mishra and Deepak Gupta stated that the step ..
Tags: Aravalli Range • Deepak Gupta • Haryana • India • National Capital Region
The Navy commissioned one of its most futuristic warships INS Sahyadri at Mumbai-based Western Naval Command headquarters. It will further embolden its stealth and anti-submarine warfare competence. INS Sahyadri is the last ship in the series of stealth warships after ..
Tags: Indian Navy • INS Sahyadri • INS Satpura • INS Shivalik • Malabar
Month: Current Affairs - July, 2012