Page-2 of
Guru Granth Sahib Current Affairs, GK & News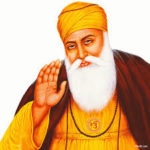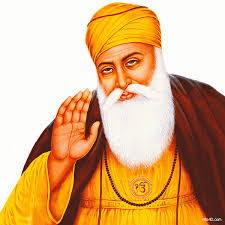 To commemorate the 550th birth anniversary of Guru Nanak Dev, United Nations Educational, Scientific and Cultural Organization (UNESCO) has decided to translate and publish an anthology of his writings into major languages of the world. This information was given by Ministry of Culture via a tweet. 550th Birth Anniversary of Guru Nanak Year 2019 marks ..
Topics: Guru Angad • Guru Granth Sahib • Guru Nanak • Guru Nanak Dev • Indian religions • Kartarpur Corridor • Nankana Sahib • Punjab • Religion • Sikhism • South Asia • Sultanpur Lodhi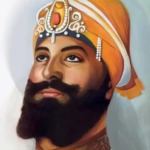 Prime Minister Narendra Modi released a commemorative coin and stamp on Guru Gobind Singh to mark the 350th birth anniversary. On the occasion, Prime Minister Modi underlined the role of Guru Gobind Singh in uniting the country through Khalsa sect. Commemorative Coin Rs 350 commemorative Coin with the standard weight of 35 gram will have 50 per ..
Category: Art & Culture Current Affairs
Topics: 350th birth anniversary • Commemorative coin • Commemorative stamp • Guru Gobind Singh • Guru Granth Sahib • Guru Tegh Bahadur • Kaccheera • Kangaha • Kara • Kesh • Khalsa sect • Kirpan • Takht Shri Harimandir Ji Patna Sahib
The Prime Minister who addressed a function to mark the 350th Birth Anniversary Celebrations of Shri Guru Gobind Singh Ji at Anandpur Sahib Gurudwara in Rupnagar district of Punjab announced that the union government has decided to celebrate the 350th Parkash Utsav of Guru Gobind Singh throughout the country in order to spread his message ..
Topics: Anandpur Sahib • Guru Gobind Singh • Guru Granth Sahib • Khalsa • Nanded district • Punjabi people • Religion • Religious tourism in India • Sikh architecture • Sikh martyrs • Sikhism • Sikhs