Anocovax: India's first COVID-19 vaccine for animals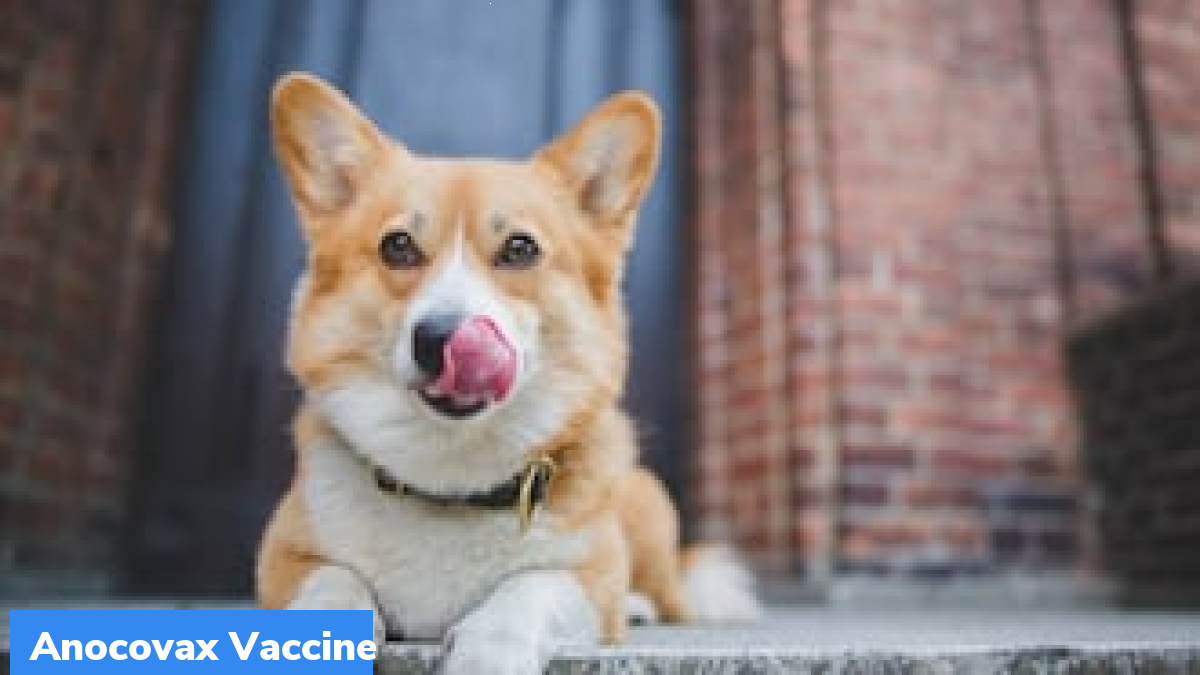 On June 13, 2022, the Ministry of Agriculture unveiled India's first Covid-19 vaccine "Anocovax" for animals.
About Anocovax Vaccine
Vaccine has been developed by Hisar-based National Research Centre on Equines.
It can protect animals against Delta and Omicron variants of coronavirus.
The vaccine can be used in dogs, leopards, mice, lions, and rabbits.
It is an inactivated vaccine, that has been developed using an infectious part of the Delta variant.
Apart from that, the vaccine uses Alhydrogel as an adjuvant to boost immune response.
This is the first Covid-19 vaccine developed in India, for animals.
What was the need?
This vaccine was developed, considering the reports of Covid-19 infection in some animals, including cats and dogs. Vaccine can protect animals in the zoo and prevent transmission from companion animals to humans. However, the risk of animals spreading infection to humans is low.
Aim of the vaccine
Vaccine has been developed with the aim of protecting endangered animals like lions and tigers. India reported some 9 Covid infections in Asiatic lions in Chennai-zoo in 2021. Apart from that, a study by Indian Veterinary Research Institute found some 3 natural Covid infections in wild Asiatic lions. A dead leopard cub was also found and tested positive for Covid-19.
Which vaccine is better for Animals?
Killed vaccine for wild animals is better, as compared to live-attenuated vaccine, in which weakened live virus is used. Live vaccine is avoided in wild animals because live vaccine might have been suitable for particular species, but it can cause disease in another. For instance, a rabies vaccine was developed for dogs around 15 or 20 years back, and was given to wolves in Africa. Unfortunately, they died.
National Research Centre on Equines (NRCE)
NRCE was established during 7th five-year plan under Indian Council of Agricultural Research. It was established to do research on equine health and production.
Month: Current Affairs - June, 2022
Category: Science & Technology Current Affairs
Topics: Anocovax Vaccine for Animals • COVID-19 vaccine for animals • National Research Centre on Equines (NRCE)
Latest E-Books