The Concept of the Foreign Policy of the Russian Federation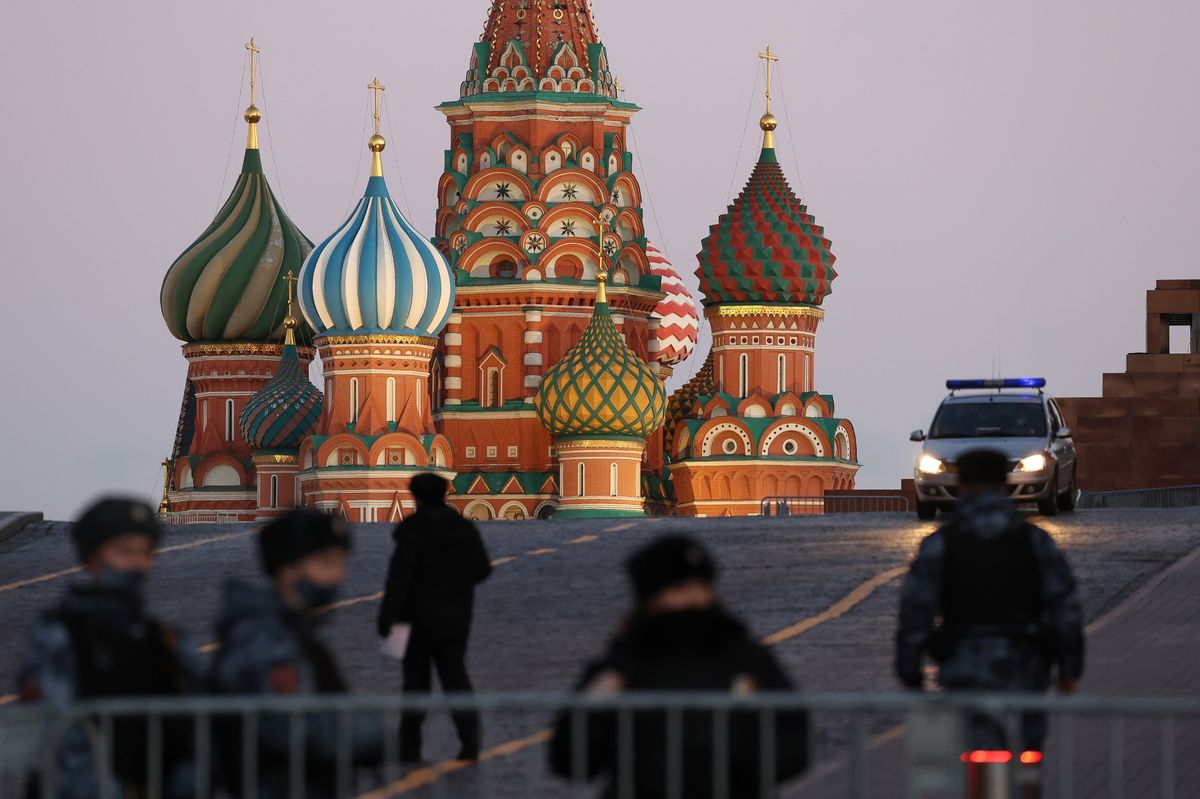 In recent years, Russia has been pursuing a new foreign policy strategy aimed at strengthening its relationships with countries like India and China, while promoting greater cooperation and stability throughout Eurasia. This new approach is outlined in a policy document called 'The Concept of the Foreign Policy of the Russian Federation,' which was unveiled by President Vladimir Putin.
Emphasis on Ties with India and China
Under the new policy framework, Russia is placing special emphasis on deepening its ties with India and China. Moscow sees these two countries as key partners in building a stable and prosperous Eurasia. With India, Russia is looking to increase bilateral trade and strengthen investment and technological ties. Additionally, the two countries are working together to resist the destructive actions of "unfriendly states and their alliances." In the case of China, Russia is pursuing mutually beneficial cooperation in all areas and boosting coordination in the international arena to ensure security, stability, and sustainable development.
Goals for Eurasia
Russia's goal for Eurasia is to transform the region into a continental common space of peace, stability, mutual trust, development, and prosperity. To achieve this, the country is working to promote the broad Greater Eurasian Partnership integration contour. This involves combining the potential of all states, regional organizations, and Eurasian associations, based on the Eurasian Economic Union (EAEU), the Shanghai Cooperation Organization (SCO), and the Association of Southeast Asian Nations (ASEAN). Additionally, Russia is working with the SCO to ensure security in Eurasia and promote its sustainable development.
Involvement in International Organizations
Russia is also actively involved in various international organizations, including the BRICS, the Commonwealth of Independent States (CIS), the EAEU, the Collective Security Treaty Organization (CSTO), and the RIC. The BRICS is a group of five major emerging national economies, including Brazil, Russia, India, China, and South Africa. The CIS is a regional intergovernmental organization consisting of post-Soviet republics in Eurasia. The EAEU is a political and economic union of Armenia, Belarus, Kazakhstan, Kyrgyzstan, and Russia. The CSTO is a military alliance of several former Soviet republics, including Armenia, Belarus, Kazakhstan, Kyrgyzstan, Russia, Tajikistan, and Uzbekistan. Finally, the RIC is a strategic partnership between Russia, India, and China.
Tags: Collective Security Treaty Organization • Eurasia • Eurasian Economic Union (EEU) • India-Russia • Member states of the Commonwealth of Independent States
Month: Current Affairs – April, 2023
Category: International / World Current Affairs