Supreme Court Verdict on Demonetisation Case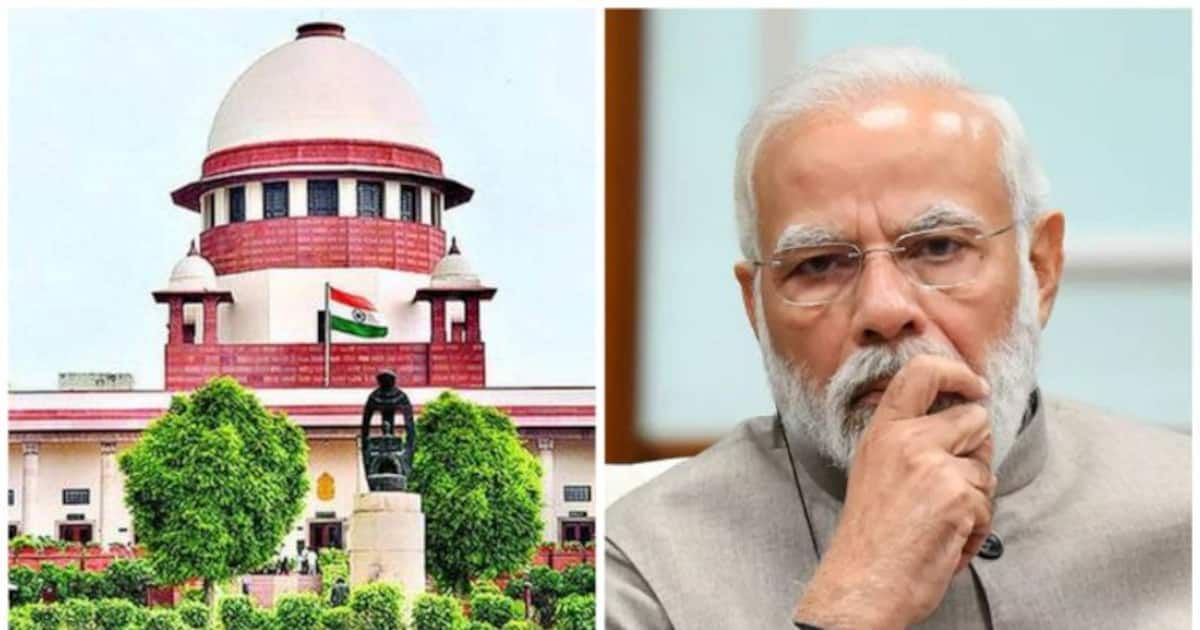 The Supreme Court of India has upheld the 2016 decision of the Narendra Modi government to demonetize currency notes of INR 500 and INR 1,000 denominations. The decision, which was taken by a 4:1 majority of the Constitution Bench, stated that the central government's notification of November 8, 2016 was valid and met the test of proportionality.
Background of Demonetization
On November 8, 2016, Indian Prime Minister Narendra Modi announced the demonetization of INR 500 and INR 1,000 banknotes in a bid to promote digital payments and curb black money flows. However, the move was met with widespread criticism and protests, with many accusing the government of causing inconvenience and economic disruption.
Timeline of Demonetization Case
The decision to demonetize the high-value currency notes was challenged in the Supreme Court, with a plea being filed on November 9, 2016. In August 2017, the Reserve Bank of India (RBI) released a paper stating that unusual deposits of INR 1.7 lakh crore  had been made during demonetization. The RBI also estimated that in nominal terms, excess deposits accrued to the banking system due to demonetization were in the range of INR 2.8-4.3 lakh crore.
In July 2017, the Income Tax department announced that it had detected around INR 71,941 crore worth of "undisclosed income" through searches, seizures, and surveys over the past three years. In August of the same year, the RBI issued new INR 500 and INR 2000 denomination banknotes.
The Supreme Court constituted a Constitution Bench in September 2022 to consider the validity of the demonetization decision. In December 2022, the Court reserved its verdict on the pleas challenging demonetization and directed the central government and the RBI to provide relevant records for its perusal.
Supreme Court's Decision
On January 2, 2023, the Supreme Court upheld the decision to demonetize the INR 500 and INR 1,000 denomination notes in a 4:1 majority verdict. The Court stated that the decision-making process was not flawed and that great restraint must be exercised in matters of economic policy. The Court also emphasized that it cannot supplant the wisdom of the executive through a judicial review of its decision.
However, Justice BV Nagarathna rendered a dissenting view, stating that the scrapping of the whole series of INR 500 and INR 1,000 notes was unlawful on legal grounds. Despite acknowledging that the demonetization was well-intentioned and well thought out, Justice Nagarathna maintained that it had to be declared unlawful.
Impact of Demonetization
According to data from the Reserve Bank of India, the currency in circulation (CIC) in value terms soared from INR 17.74 lakh crore  on November 4, 2016, to INR 32.42 lakh crore on December 23, 2022. This indicates that demonetization had no discernible impact on CIC in the country.
Tags: black money • Central bank • Currency ban • Demonetisation • Economic policy
Month: Current Affairs - January, 2023
Category: Economy & Banking Current Affairs - 2022