Renowned Tamil novelist Thopil Mohammed Meeran dies aged 74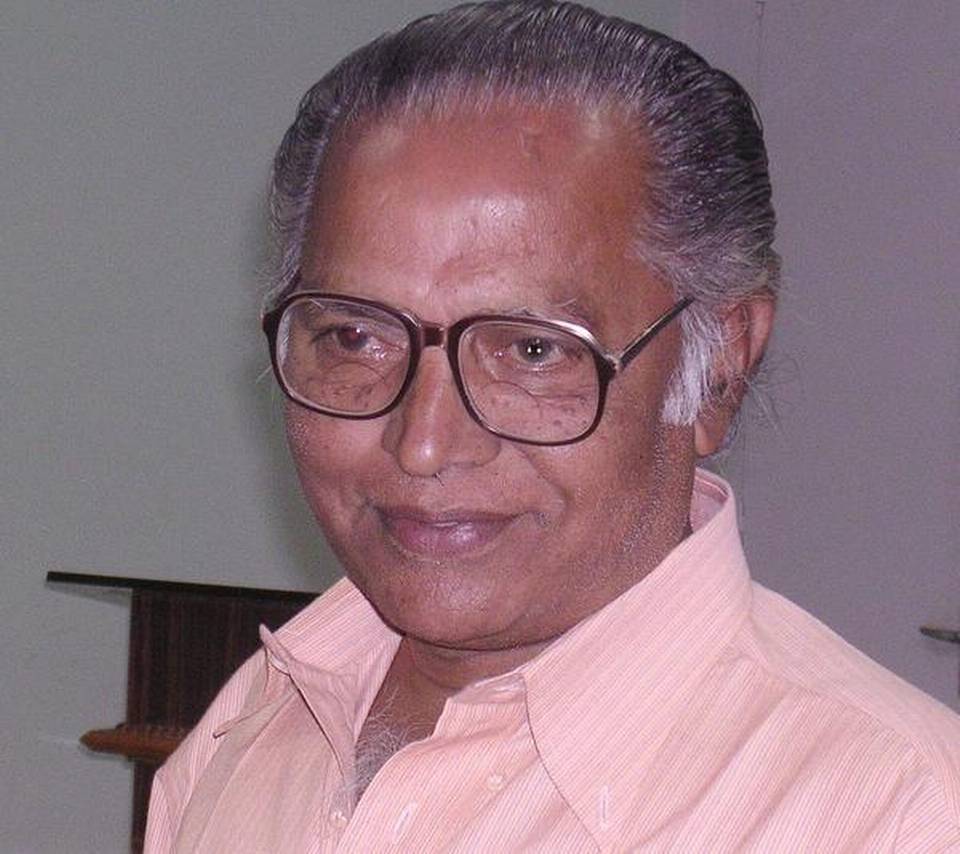 The well-known Tamil writer and Sahitya Akademi awardee Thopil Mohammed Meeran passed away at the age of 74.
About Thoppil Mohamed Meeran
In his lifetime he received eight literary awards which includes Sahitya Akademi Award and Tamil Nadu Kalai Ilakkiya Perumantram Award.
He won the prestigious Sahitya Akademi Award in 1997, for his novel Saaivu Naarkkaali (The Reclining Chair), released in 1995.
Other Novels Authored: are Thuraimugam, Anju Vannam Theru, Oru Kadalora Graamaththin Kathai, and Koonan Thoppu (all between 1988 and 2011).
His Short Story Collections and extensive translation work, gave him a prominent place in literary world. Some of his short story collections includes Thangarasu, Oru Maamaramum Konjam Paravaigalum, Anbukku Muthumai Illai, Oru Kutti Theevin Varippadam, Ananthasayanam Colony, and Thoppil Mohamed Meeran Kathaigal.
Forte: Due to his mastery over both Malayalam and Tamil, he could use both languages in his novels effortlessly. This became the speciality of all his literary works i.e. his novels brilliantly narrated the fisherfolk's life with details in both Tamil and Malyalam.
Month: Current Affairs - May, 2019