New Skill and Entrepreneurship Development University in Kalyana-Karnataka region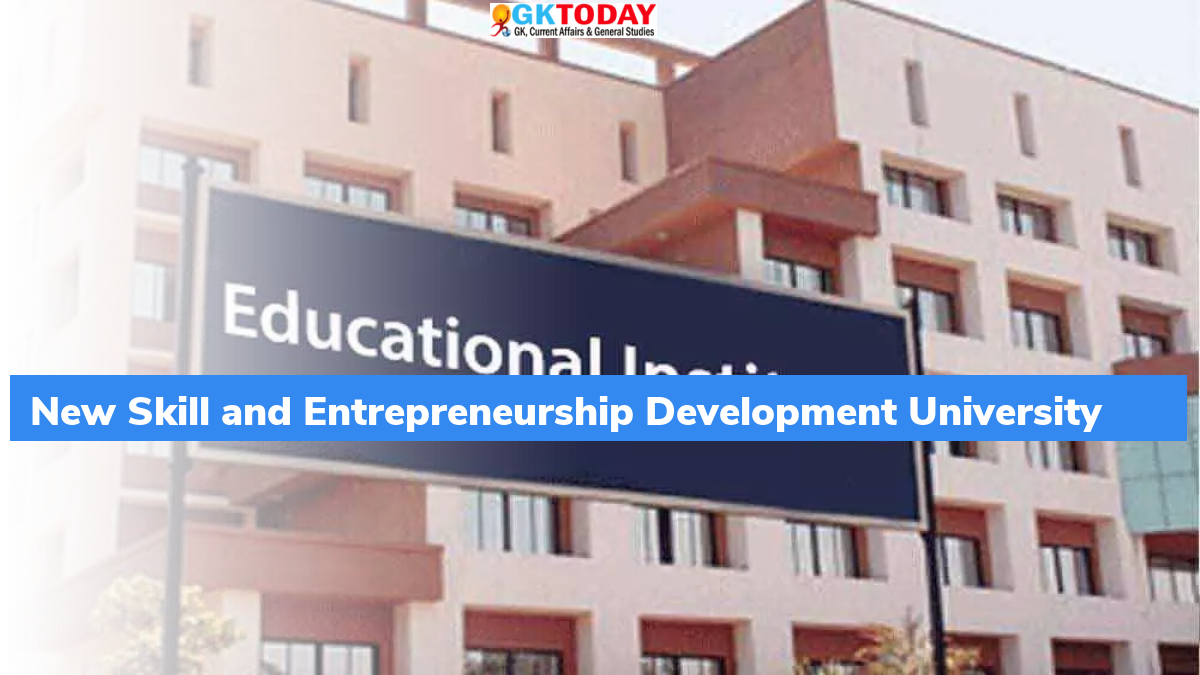 According to Transport Minister B Sriramulu, a new Skill and Entrepreneurship Development University has been is being planned in Kalyana-Karnataka region.
Key Facts
The Skill Development University is being planned for inclusive development of the region.
This university will be opened because, new technology needs to be adopted in all fields and there is a need of result-oriented projects in backward region.
Skill development university is the need of hour in the region in order to equip new generation and youths with latest skills.
Reservation on 8% Seat
According to the minister, there is a norm of reserving 8 per cent seats for the candidates from Kalyana-Karnataka region in recruitment and education institutions across other parts of Karnataka. But this norm is not being followed strictly. Thus, government will take steps to implement it strictly. Officials have been given a one-month time for submitting the details of vacant posts and employees who are eligible for promotion under special status accorded to the region.
Kalyana-Karnataka Region
The Kalyana-Karnataka Region was formerly known as Hyderabad–Karnataka region. This region is in Karnataka, which was part of Hyderabad Kingdom ruled by the Nizams and the Madras presidency of British India. It comprised of Bidar, Raichur, Yadgir, Kalaburagi & Koppal regions of State of Hyderabad and, Bellary & Vijayanagara of Madras province, now present in State of Karnataka. This region is the second largest arid region in India. Largest city of the region is Kalaburagi. When Hyderabad State was officially merged into India in 1948, its some parts were incorporated into the State of Karnataka. Hyderabad-Karnataka region was officially renamed as Kalyana-Karnataka in 2019.
Month: Current Affairs - February, 2022
Category: States Current Affairs