IQAir: 94 of 100 most polluted cities in India, China, Pakistan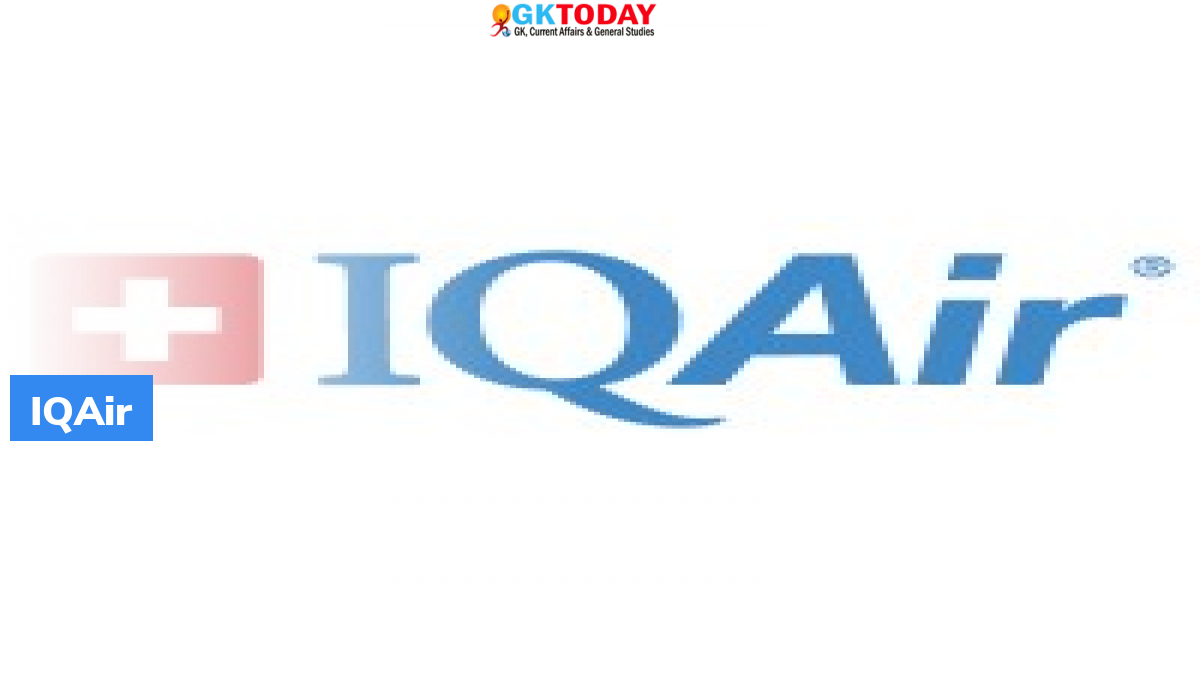 According to air quality tracker "IQAir", air pollution continues to present one of the biggest health hazards to people across the world.
Key Points
Air Pollution contributes to around 7 million premature deaths per annum. Out of these deaths, 600000 are children.
Air pollution is also estimated to cost global economy upwards of $2.9 trillion each year because of fossil fuel emissions alone.
It will also contrib­ute to a range of severe environmental probl­ems.
How Air Quality is determined?
Air quality is determined by looking after the levels of air pollut­ants like PM2.5, PM10, ozone, sulfur dioxide, nitrogen dioxide, and carbon monoxide.
IQAir Data
According to IQAir Data, India had 46 of the world's 100 most polluted cities in 2020. India is followed by China (with 42 cities), Pakistan (with 6 cities), Bangladesh (with 4 cities), Indonesia (with 1 city), and Thailand (with 1 city).
All these cities had PM2.5 air-quality rating of more than 50.
India accounts for 9 of the top 10 most polluted cities worldwide.
In 2020, Hotan city in China's Xinjiang province had the worst average air quality with 110.2.
About IQAir
IQAir is a Swiss air quality technology company. It specializes in protection against airborne pollutants, air cleaning products and developing air quality monitoring. It also operates AirVisual, which is a real-time air quality information platform. It was founded 1963 by Manfred and Klaus Hammes.
Month: Current Affairs - November, 2021