Short Note – Rare Diseases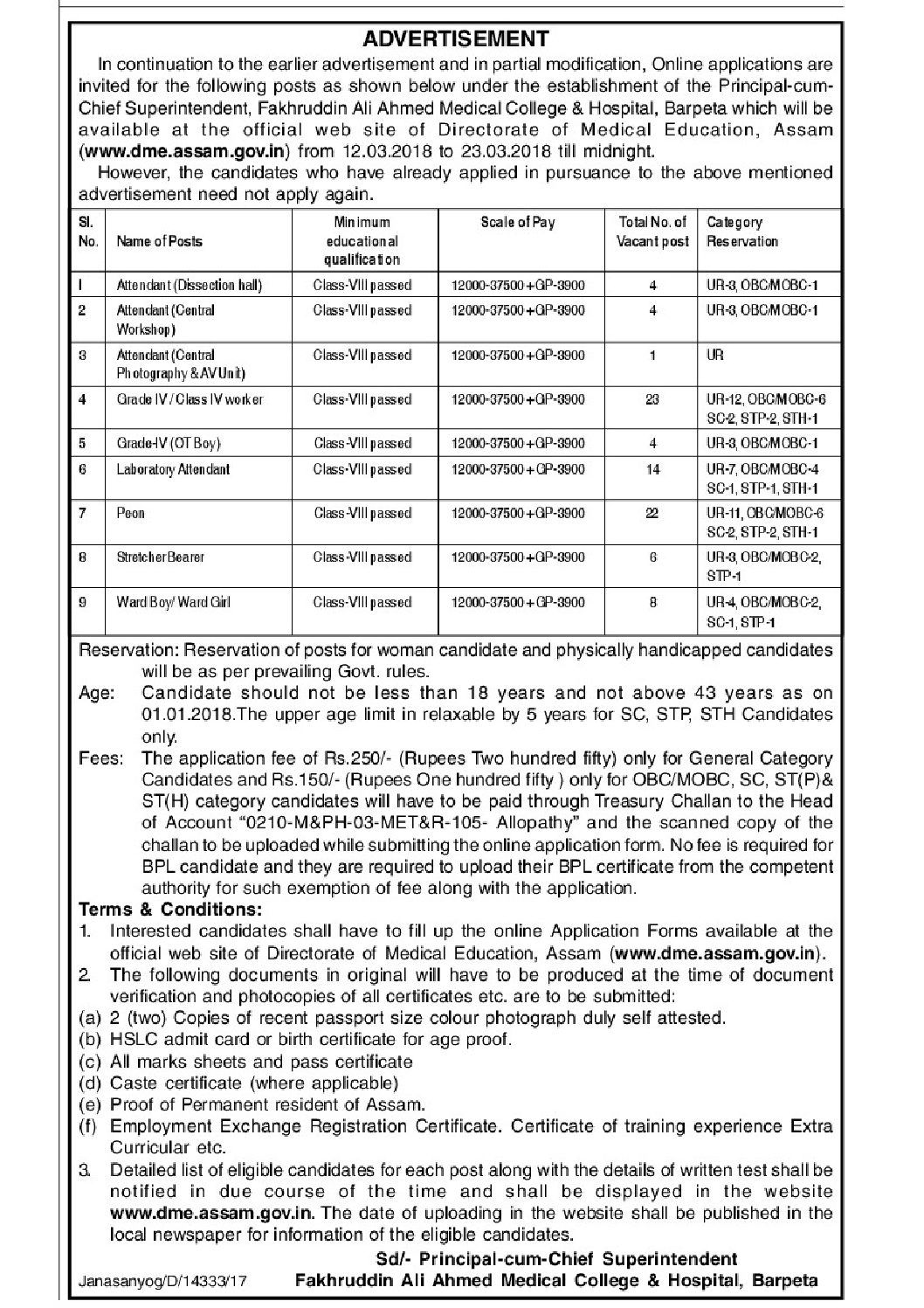 A disease can be defined as a disorder in the structure/function of a living organism that is not the result of a past injury.
What are rare diseases?
Conventionally, a rare disease is one which affects only a small population of people living in a certain location.
The most common rare diseases are haemophilia, thalassemia, sickle cell anaemia and primary immunodeficiencies, auto-immune diseases, lysosomal storage disorders such as Pompe disease, Hirschsprung s disease, Gaucher s disease, cystic fibrosis, haemangiomas and certain forms of muscular dystrophy.
There is lack of awareness among the medical staff about the rare disease. This is coupled with a lack of dedicated healthcare policies, schemes and diagnostic facilities in most parts of the developing world.
An orphan disease is an even rarer disease.
It s rarity means there is no market large enough to gain support and resources for discovering treatments for it.
This forces the government to grant economically advantageous conditions (Subsidies) to creating and selling such treatments (orphan drugs).
Rare Diseases in India
In India, rare diseases affect over 96 million people. Half of all cases are found to occur in children and 35% deaths take place the age of one. These diseases are very costly to treat. In India, the unavailability of proper medical facilities and high cost of treatment remains one of the biggest obstacles.
While India had announced a national policy for rare diseases, it is was put on hold and the Centre has plans to announce a revised policy soon.
Category: Government Schemes Current Affairs
Topics: Heathcare • Medicine • Orphan drugs • Rare diseases
Latest E-Books