Project Kannamma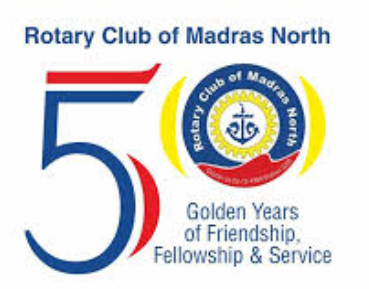 Project Kannamma is the initiative of the Rotary Club of Madras North to provide sanitary napkins to the students.
Project Kannamma
It was started in August of 2018 by providing free, biodegradable sanitary napkins to 82 students at the Government High School in Uthandi of Tamil Nadu.
Today under the Project Kannamma, sanitary napkins are provided to over 300 students from across Government Schools in and around Chennai.
The sanitary napkins are provided by the Irula Tribal Women's Welfare Society (ITWWS).
Women from the ITWWS make 1000 pads per day, using Arunachalam Muruganantham machines.
The sanitary napkin, under the brand Aavaram, is prepared with natural raw materials such as cotton and wood pulp, and a pack of six costs just Rs 22.
The teachers are given the requisite number of packs per month and they distribute the pads to the students.
The project is also supporting the livelihood of the Irula Tribal Women. If the group sells 15,000 pads per month, it can sustain the families of 12 tribal women.
Month: Current Affairs - April, 2019
Topics: Arunachalam Muruganantham • Irula Tribal Women's Welfare Society • Irula Tribe • Project Kannamma • Rotary Club of Madras North • sanitary napkins • Tamil Nadu
Latest E-Books