Cabinet approves Rs 9300 cr capital infusion in IDBI Bank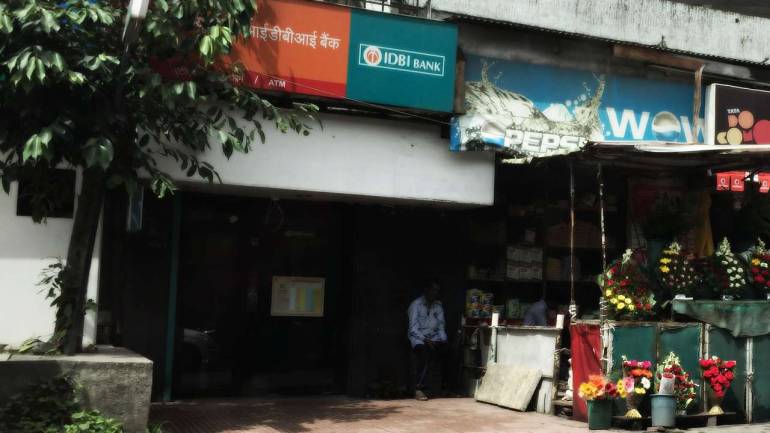 The Indian Government has approved a Rs 9300 crore fund infusion in the IDBI bank. This has caused the shares of the IDBI bank to surge 8% in a single day.
What has happened?
The Indian Cabinet has approved the cash infusion plan to improve the capital adequacy ratio in the bank.
The Indian Government will infuse Rs 4743 crores while the LIC will provide another Rs 4557 crores.
The IDBI bank is controlled by its two main stakeholders – the Life Insurance Cooperation (LIC) and the Indian Government.
While the LIC owns a 51% stake in the bank, the Indian Government owns another 46%.
How will the Cash infusion take place?
This entire cash transfer will be cash neutral. Instead, the cash infusion will be through the use of recap bonds by which the government will provide some liquidity to the bank.
On its part, the bank will have to buy the recap bond from the government on the very same day.
This will have no impact on the liquidity or the Indian Government's current year budget.
Why is this in the News?
The Indian Government believes that the IDBI Bank should raise future cash on its own and attempt to get out of the RBI's Prompt Corrective Action (PCA) framework within the next year.
IDBI has been one of the worst-performing banks of the nation. The Indian Government has offloaded 51% of its stale to the LIC.
Problems with the IDBI Bank
 The IDBI bank had posted a net loss of Rs 38000 crore in a single quarter and the NPA ratio increased to 29.1%.
IDBI is also facing a challenge on the identity front.
The Indian government's stake transfer to LIC has reduced the Indian government's shareholding to below the minimum mandated 51 percent for the bank to be called a public sector bank.
However, as the Indian Government holds a 46% stake in the bank, the Indian government is still listed as a  promoter.
The RBI has categorized the Bank as a Private sector which poses a challenge as Private and public sector banks have different levels of regulatory oversight.
The CVC has said that it will continue to have regulatory oversight in the IDBI Bank.
Topics: All India Financial Institutions • Companies • Economy of India • IDBI Bank • IDBI Federal Life Insurance • Indian companies established
Latest E-Books